Standards of service
Careline
This page tells you about the standards you can expect from our service.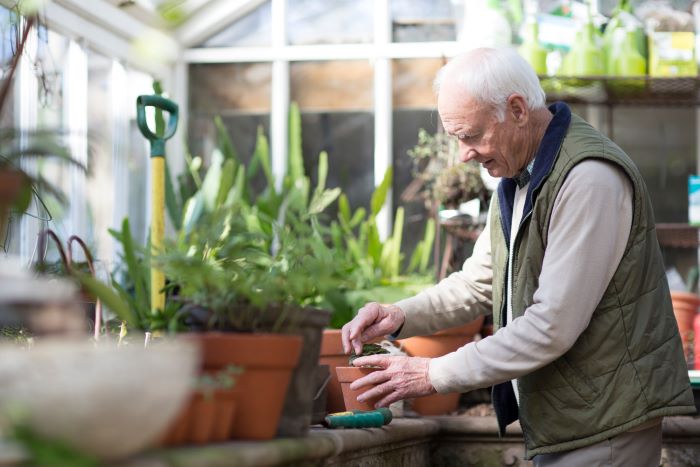 Mission statement
We try to help you live independently with the support of our emergency alarm service.
We will treat every alarm call as an emergency until we are sure what action we need to take.
We will treat everyone in line with our equality and diversity policies.
We will always try to improve our service by listening and responding to your feedback.
Our careline aims to keep to the following service standards
We will answer 98.5% of all emergency calls within 60 seconds.
We will monitor and record calls to the care centre to help train our staff and look at how we can improve our service.
We will operate our service 24 hours a day, 365 days a year.
We will ask your keyholder to confirm that they agree that we can call them in an emergency.
We will make sure that we update information we hold every year and we will work in line with data protection laws.
When visiting you at home, our staff will carry an identity card and show it to you.
We will carry out satisfaction surveys and hold regular focus group meetings so you can tell us what you think of our services, and make our performance reports available for you to look at.
When we install the telecare equipment, we will explain the system to you and make sure you are happy with how it works.
We will advise that you test the alarm at least once every month.
If you need the emergency services at home, we will try to contact a keyholder to give them access. If a keyholder is not available, the emergency services may have to use force to get into your home which you will be responsible for, if any damage is caused. We can give information about keysafes (where a spare key is kept that the emergency services can use if they need to).
If you ask us, we will remove the alarm equipment if you have to go in to hospital for a long time. We will not charge you for this period. We can reconnect the service if you contact us when you return home at a cost of £20.
We will always make an appointment with you before we visit you at home.