Our four values support our vision, shape our culture and describe what makes us different. They guide the way we make decisions and work with our customers, colleagues and stakeholders.
Values show us what's important, how we should behave and inspire us to be the best we can be. Our values should stand the test of time but be refreshed every now and again to make sure they are still relevant.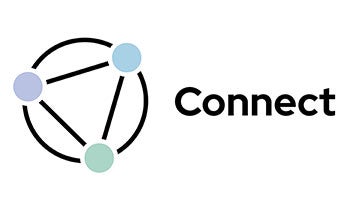 We build relationships with each other, our customers and partners. We're in this together.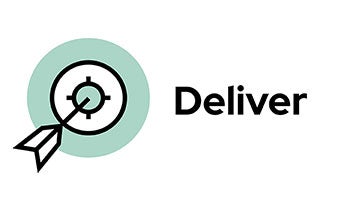 We deliver by doing what we say, and more. We're a trusted partner.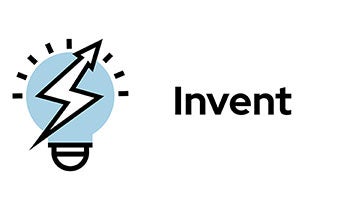 We're curious and brave, taking risks in pursuit of being better - for each other, our customers, our homes and communities, and the environment.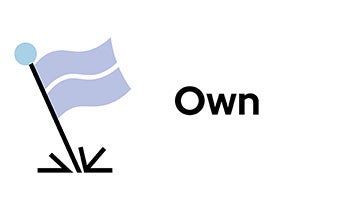 We own everything we do, putting the customer first, every time. If it's the right thing to do, we do it.