Our four values support our vision, shape our culture and describe what makes us different. They guide the way we make decisions and work with our customers, colleagues and stakeholders.
Values show us what's important, how we should behave and inspire us to be the best we can be. Our values should stand the test of time but be refreshed every now and again to make sure they are still relevant.
Accountable
​We take personal responsibility and are trusted to do the right thing.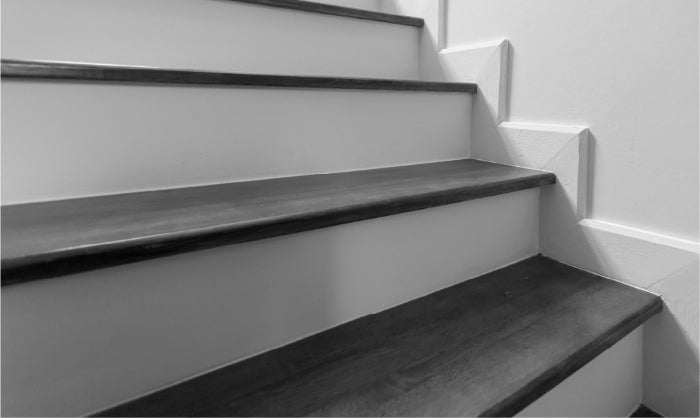 Drive to deliver
We work with energy, enthusiasm and passion to get things done and we do what we say we will.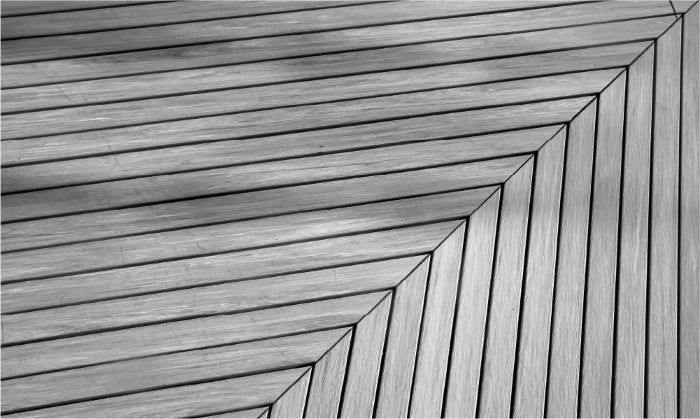 Together
We collaborate with colleagues, residents and partners so everybody benefits.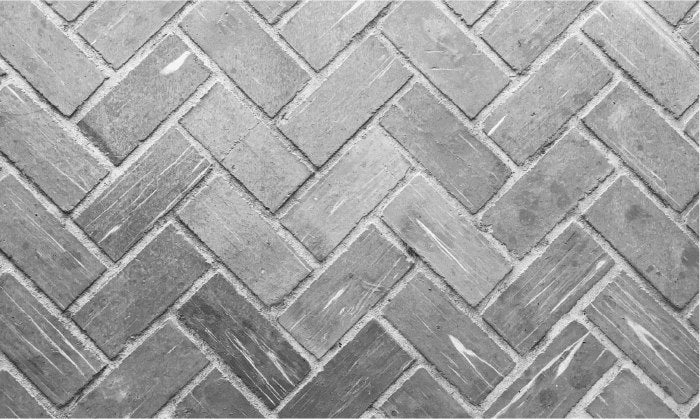 Adaptable
We embrace change, think ahead and find new ways of delivering a better customer experience.