Extra Care Housing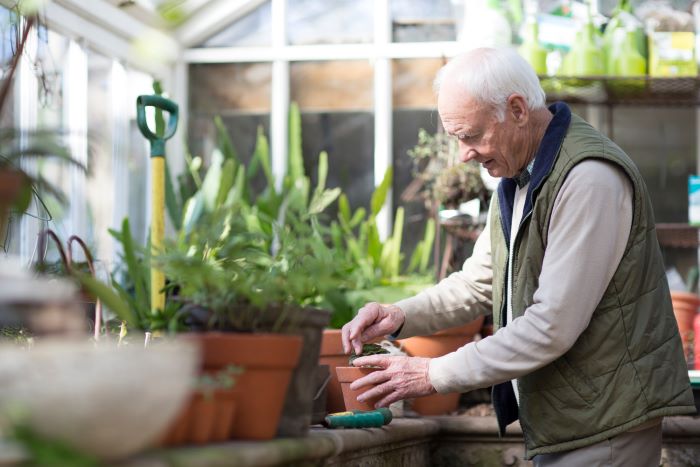 We believe that getting older, living with a disability or having a care need shouldn't be a barrier to living a full, independent life, with a choice of appropriately designed, well located accommodation.
Sovereign has five extra care schemes for older people with care needs. This enables residents to live independently in their own flat, with the reassurance of care staff on-site.
There are communal areas for all residents (such as a lounge) to get together for social events and, in some schemes, there's a restaurant or meal services. Most schemes will also have a mobility scooter store, laundry and other facilities, such as specialist baths.
How does this work?
We work in partnership with the local authorities, Adult Social Care teams and local care providers so residents can have their care needs met whilst living independently in their own flats. Care teams based at the scheme will visit residents in their flats to deliver a personalised care package based on their assessed needs. Residents will have a 'Care Needs Assessment', to provide the right level of care for them.
Where are the schemes?
The schemes are located in Berkshire, Devon, Hampshire and Oxfordshire.