Care alarms
Our service gives you peace of mind and help at the touch of a button, helping you to stay independent in your own home.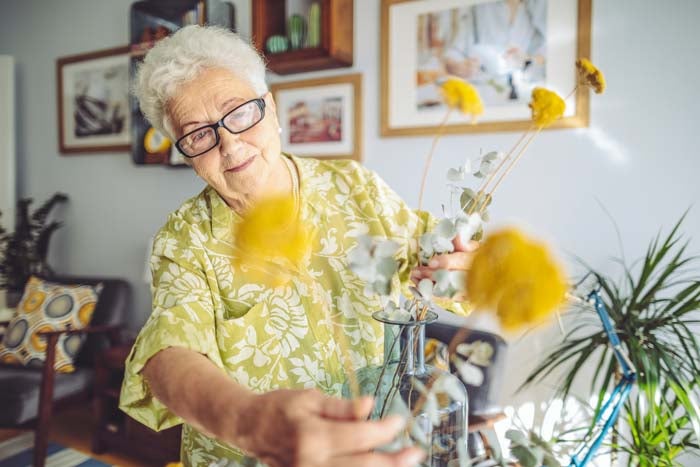 What is a care alarm?
It is a service that allows you to get help in an emergency:
within your home or garden;
at any time of day or night; and
every day of the year.
How does it work?
The alarm unit we install links through the phone network and connects to our computer system at the care centre. Once your call is accepted, the operator can talk to you without you having to pick up the phone. This is because each alarm unit has a very sensitive microphone and speaker built in.
If you do need to use the alarm to call for help, all you need to do is press the pendant (alarm trigger) or the red button on the unit itself. This will immediately send your call through to us. Our fully trained operators will be able to quickly contact your friends, relatives or the emergency services, depending on your need. False alarms sometimes happen, but our operators are used to this and will treat all these calls as a test call.
How much will it cost?
We will install the equipment and connect your home to the care centre for a small fee each week. You can also buy or hire extra pendants. Please read about our services and charges.
Who needs a care alarm?
Anyone of any age can use a care alarm, especially if you live alone, feel vulnerable, are disabled or have been the victim of crime. You may want an alarm just so you know that you could get help if you could not reach your phone.
How is the care alarm installed?
All you need is an electric socket and phone line socket on the same wall. We can fit the equipment in seconds by simply plugging it in. Your own phone will not be affected by the alarm unit. We can still install an alarm if you haven't got a phone but have a phone socket.
Demonstration
For a free demonstration, or for more information, please call the care centre
on 01635 279505, or send us an e-mail to careline@sovereign.org.uk