Meet our Board
Our skilled and experienced Board provides the leadership, strategic direction and scrutiny to enable Sovereign to achieve its social purpose, while growing sustainably.
To provide insight and challenge, the Board is supported by a committee structure with Board members and independent specialists, covering Audit and Risk, Remuneration, Treasury, Major Projects and Investment.

As part of its commitment to best practice, the Board has adopted the National Housing Federation's Code of Governance and Excellence in Standards of Conduct Code.
While the Board is responsible for the effective governance of the business, day to day management is delegated to the Executive Board members.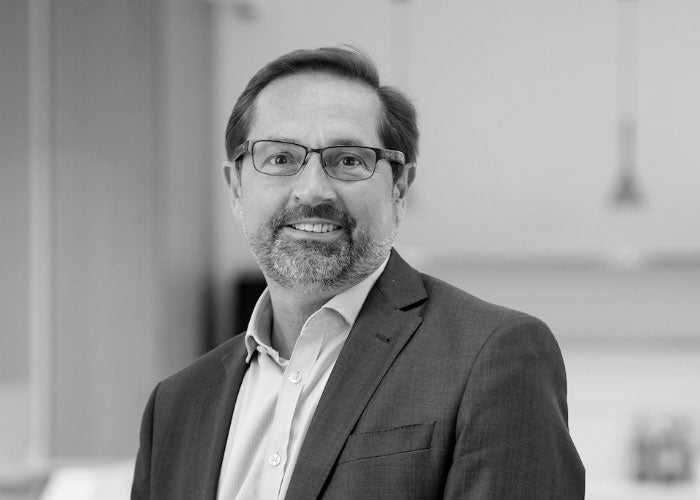 Paul Massara
Chair
Appointed as a board member and Chair 2020
A former CEO of RWE Npower, with extensive experience in the energy industry at Board level. An experienced non-executive and executive director, Paul is an active member on the executive committee of both RWE and Centrica/Direct Energy and a non-executive director of Electron.
Declarations of Interest
Director of Utonomy Ltd.
Director of Medicinema.
Member of the Committee on Fuel Poverty for the Department for Business, Energy & Industrial Strategy (BEIS).
Advisor to Isize Limited (trading as Isize Technologies.
Advisor to Breathe Battery Technologies Limited.
Chair of Pulse Clean Energy Limited.
Director of Luffy AI Limited.
Director of Hernes House (Oxford) Management Company Limited.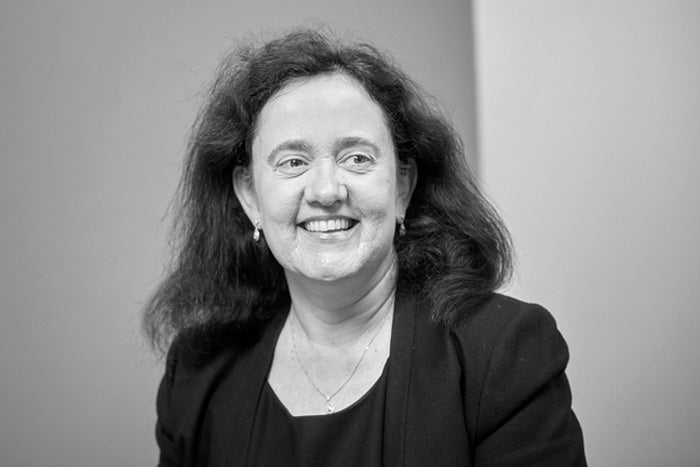 Angela Williams
Remuneration and Nominations Committee (Chair)
Appointed as a Board member and Committee Chair in 2017
An experienced executive and nonexecutive who has worked across FTSE30, US (incl. NASDAQ) and French listed companies.
Angela's expertise includes strategy design and delivery, global transformation, leading and creating customer focused businesses and teams as well as culture development and change management. Other skills include mergers, due diligence, restructuring, reward and pensions, leadership and talent development, employment law, business turnarounds, digital transformation, growth delivery and corporate responsibility.
Declarations of Interest
Non-Executive Director of AND.digital.
Group Chair of Northcoders Group Plc.
Director and Chair of the Remuneration Committee of Defence Equipment and Support (as an advisory role for the MOD)
Chief People Officer with Corsearch
Director of Angela Williams Consulting, Advisory and Interim Services Ltd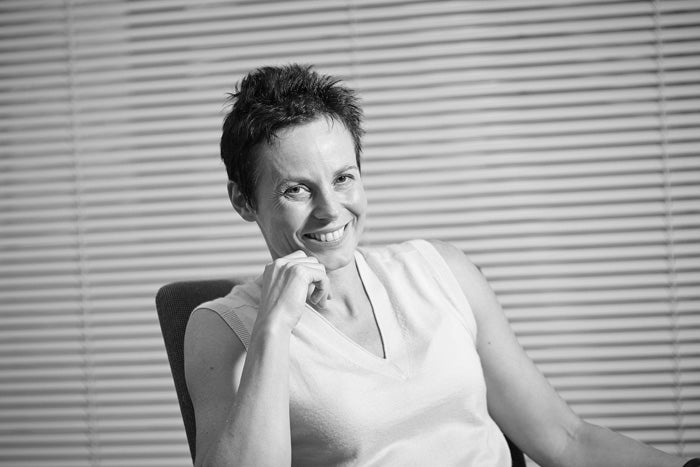 Barbara Anderson
Audit and Risk Committee (Chair), Treasury Committee
Appointed as a Board member in 2014 and Committee Chair in 2016
Barbara is an experienced Chair and NED with a background in Corporate Finance and Growth Strategy. She has worked across Private (including listed), Public and Third sectors in several markets including Finance, Technology, Property and Retail. She holds a portfolio of Board roles including NED and Chair or RemCo for the British Business Bank, SID and Chair of ARC for SmartDCC Ltd and NED for BSV2 VCT.
Originally trained as an architect, Barbara has particular interests in property technology and data, place-making and sustainability.
Declarations of Interest
Trustee of London Youth Conservatoire Ltd
Chair of 28 Bolton Gardens Management Company Ltd
Non-Executive Director & Chair of Audit and Risk Committee of Smart DCC Ltd
Non-Executive Director of BSC 2 VCT Ltd
Chair of Remuneration and People Committee for British Business Bank plc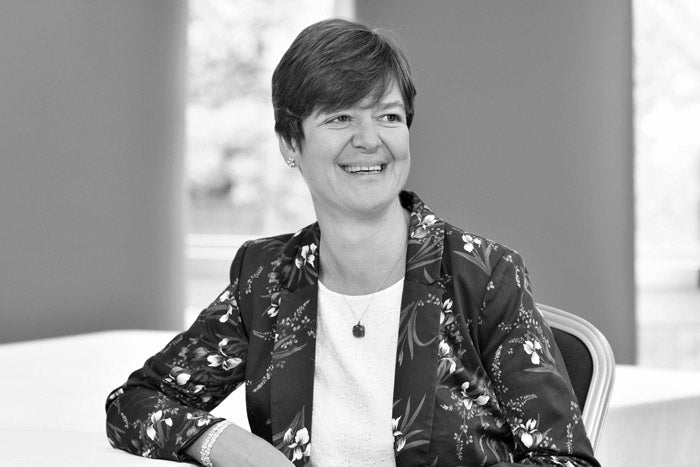 Claire O'Shaughnessy
Audit and Risk Committee member
Appointed as a Board member in 2016
Claire helped set up the Homes and Communities Agency before leading many of its major land, regeneration and investment programmes from 2008 to 2014.
Claire brings experience from the Defence Infrastructure Organisation and Deloitte Real Estate as a director in real estate consulting.
Claire was a Board member of Spectrum Housing Group Limited from 2015.
Declarations of Interest
Director of Deloitte Real Estate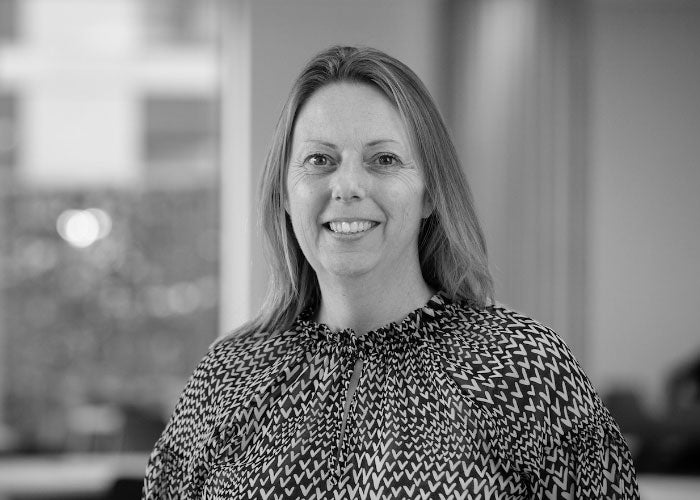 Jane Wynne
Major Projects Committee member
Appointed as a Board member in 2019
Jane is a senior executive with more than two decades of property asset management and business experience in driving organisational improvement for leading owners, investment managers, operators and advisors.
Declarations of Interest
Non-Executive LLP member of Treveth LLP
Director of Quadrix Real Estate Ltd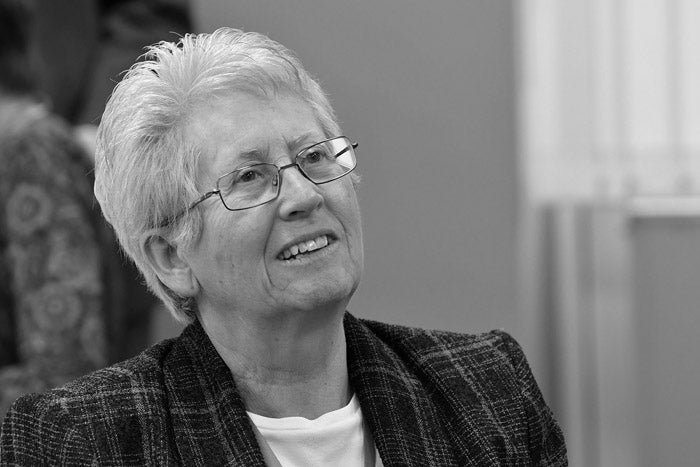 Jennifer Dykes
Resident Board member Remuneration Committee member
Appointed as a Board member in 2016
Former NHS manager Jenny has been a social housing resident for over 40 years. Her focus is on ensuring Sovereign remains a strong organisation, committed to maintaining high standards of service and providing housing for those in need.
Declarations of Interest
Shareholder of Vivid Housing Association Limited
Sovereign tenant
Executive Committee member of Royal Hampshire County Hospital Nurses League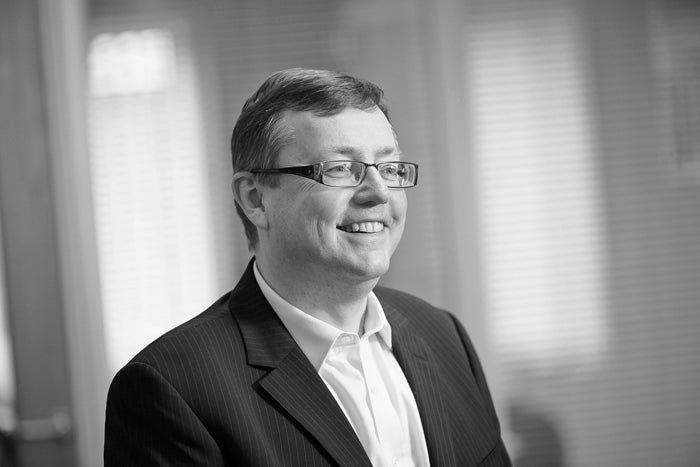 Lee Bambridge
Treasury Committee (Chair)
Appointed as a Board member in 2013 and Committee Chair in 2016
Chief Risk Officer at Newbury Building Society, Lee is a chartered accountant and corporate treasurer. He previously worked in the aerospace industry.
Declarations of Interest
Chief Risk Officer of Newbury Building Society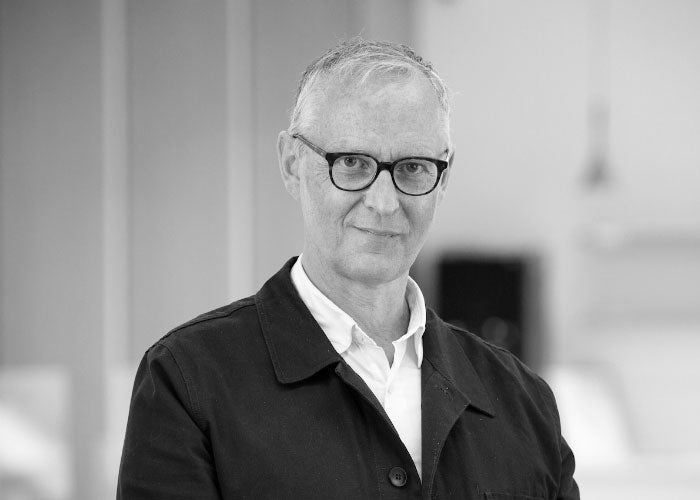 Mark Washer
Appointed as CEO and a Board member in 2018
Mark, a highly skilled executive and non-executive with 25 years in the housing sector, joined Sovereign from Clarion in 2018. He is a chartered accountant, having qualified with Deloitte.
Mark is also a former Board member and vice chair of the National Housing Federation and has been involved with a number of national charities, including the Citizens Advice.
Declarations of Interest
Director of Sovereign Housing Capital Plc
Director of Sovereign Advances Limited
Board Member of Board of Leadership 2025
Trustee of Pallant House Gallery
Director of Bluestorm Limited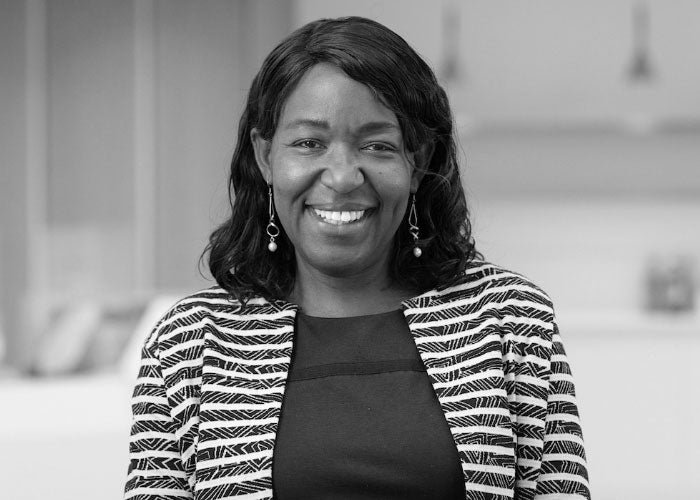 Pamela Leonce
Resident and Board Partnership member
Appointed as a Board member in 2021
Pamela is an experienced housing professional with over 30 years' experience in the sector. She has extensive governance and leadership experience having been executive director across housing, health, social care, and in the criminal justice sector. She is CEO of Stowhill Consultancy, Chair of Inquilab Housing Association and an Equality, Diversity & Inclusion Advisor to an international executive search firm.
Pamela is passionate about good governance and the impact it has on creating sustainable and diverse organisations.
Declarations of Interest
Director of Stowhill Consultancy Ltd
Member of Local Space
Chair of Inquilab Housing Association Limited
Trustee of Brook Young People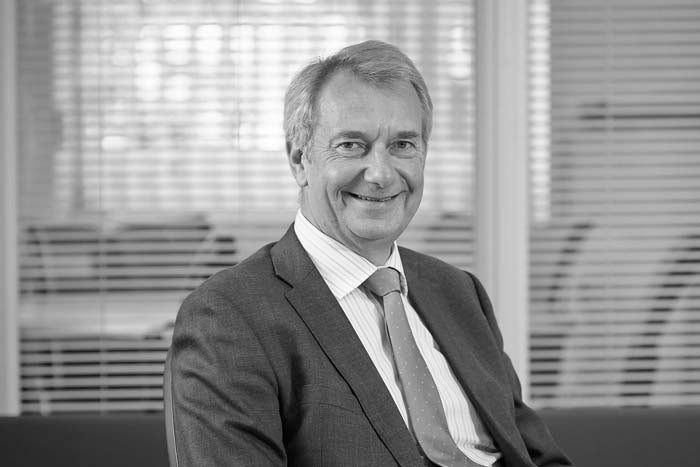 Stuart Laird
Vice Chair Major Projects Committee Chair
Appointed as a Board member and Vice Chair in 2016
Stuart is a senior executive with a proven track record in facilities management and outsourcing markets, with expertise in leading on property acquisitions and disposals.
Declarations of Interest
Director of Crystal Spring Consumer Division Ltd
Director of Vulcanite Pension Ltd
Director of Southern Western House RTM Ltd
Director of SELDT Realisations Ltd
Director of Jarvis Dormant 21 Ltd
Director of Laird Consult Ltd
Director of Trinity Energy Ltd
Shareholder of Trinity Energy Ltd
Director of Laird Property Investments Ltd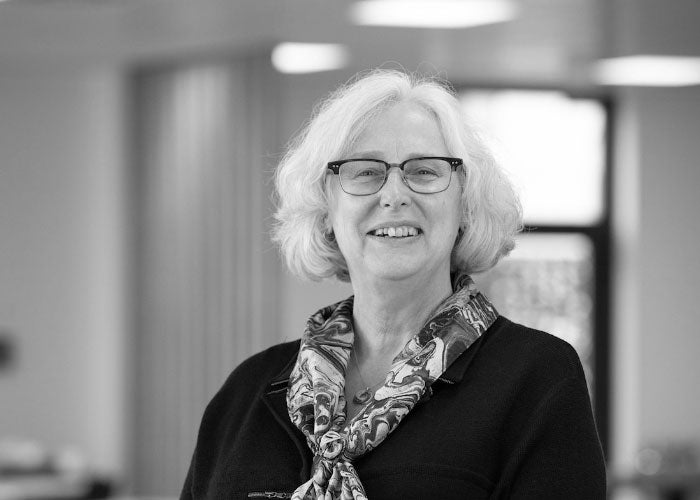 Tracey Barnes
Investment Committee (Chair), Treasury Committee
Appointed as CFO and a Board member in 2019
Tracey, a PwC-trained chartered accountant, has an impressive 30-year career, here and abroad, most recently holding senior finance positions at Diageo, the international beer and spirits giant.
Tracey has a strong background in commercial finance, and is an experienced CFO, committed to developing successful teams as well as being passionate about equality
Declarations of Interest
Director of Spectrum Property Care Ltd
Director of Sovereign Advances Ltd
Director of Sovereign Housing Capital Plc
Director of Points West Housing Ltd
Director of Sovereign Housing D1 Ltd
Director of Sovereign Maintenance Ltd
Director of Sovereign Property Care Ltd