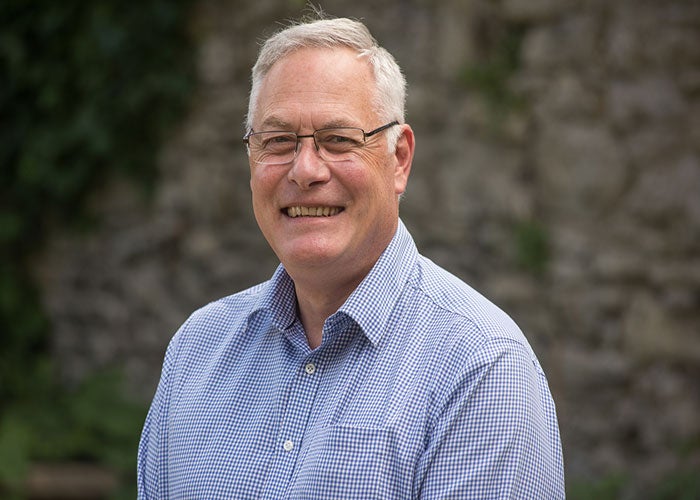 Meet Stuart, your Skills 4 Work coach
Skills 4 Work is a completely free, 1-2-1 employment support and coaching programme.
It's open to anyone living on the Isle of Wight, 16 and over and not in any paid work.
Stuart is our dedicated Skills 4 Work coach
I've lived on the Isle of Wight since 2012, and have been working in the Employability sector since then.
Initially I coached people with disabilities – some had never worked before, so I found it immensely satisfying watching them grow through our coaching sessions and starting jobs they loved.
One of the things I love is working with people to address things that have been holding them back, such as:
confidence
knowing which jobs to apply for
ID documents
travel
childcare
qualifications
CVs
interview skills
digital skills or access
That's why I'd really encourage people to join Skills 4 Work. It's a great opportunity to invest in yourself.
You'll get support from a helpful and knowledgeable team, who are backed by the combined expertise of Sovereign and its partners.
And Skills 4 Work is a listening programme. We hear what you want to achieve and work with you towards making it happen.
How does the programme work?
All it takes is four easy steps:
Email skills4work@sovereign.org.uk or call 0300 5000 926.

Have a relaxed chat with her about why you're interested in the programme and what you'd like to get from it.

Sign up to Skills 4 Work and gain access to everything it offers, including:
- as much 1-2-1 coaching as you need
- free training and qualifications
- ID support, travel and childcare costs
- CV and interview prep
- job searching support

4. Achieve your goals!
How is Skills 4 Work funded?
The Solent Supporting Employment (SSE) programme aims to reach and work with individuals facing complex barriers to employment, including BAME communities; people with disabilities; long-term unemployed; and people experiencing factors such as mental health issues, age or homelessness – enabling them to move closer towards or into employment.

The three year £1.76m SSE Grants Programme is managed by the Hampshire and Isle of Wight Community Foundation (HIWCF) and is part-funded by the European Social Fund, Hampshire County Council, Portsmouth City Council, Southampton City Council and HIWCF donors.
In partnership with