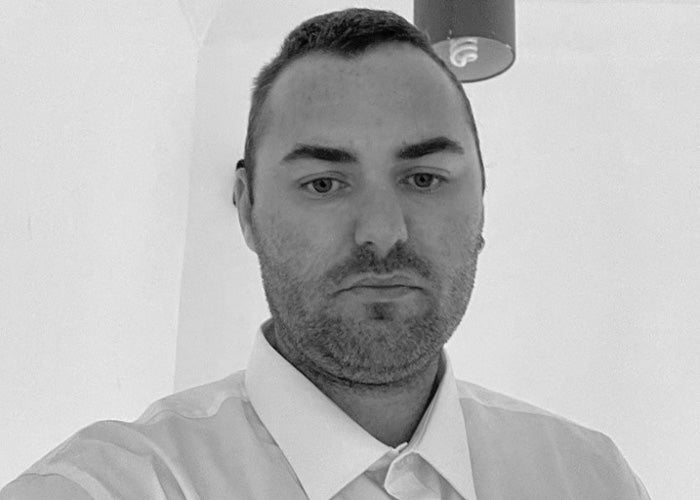 Skills 4 Work case study: Martin
Martin applied for the Skills 4 Work programme after hearing about it from his GP surgery. He tells us about his journey so far:
Since leaving school, I'd been working within my family's carpentry business but unfortunately, due to the pandemic, the family business lost income and had to make the difficult decision to close down and cease trading.
I'd never had to look for a job before, so didn't have a CV or any experience of going for an interview.
When I first started on Skills 4 Work, I was at a bit of a loss as to where to turn and what I wanted to do, because I had always worked in the family business.
However, in the past few months I've achieved a great deal. I worked with my Skills 4 Work coach Mark and together we created a new, up to date CV. We then registered my CV and created my profile on job sites like Indeed.
We also looked at my transferable skills and Mark supported me to enrol onto the Skills 4 Work CSCS (construction) course, which I successfully completed.
I'm now confident with job searching on my own, have completed some job applications by myself and had two job interviews.
I'm motivated and driven to grow my digital skills to improve my prospects, so to support me, they put me on a training course through their We Are Digital programme.
The course ignited my passion for learning and I was motivated to enrol on a further module on Money Management.
The Skills 4 Work programme has helped me feel more confident doing tasks and activities that take me outside of my comfort zone.
Thank you to Mark for all the time, effort and support he's given me over the period of time we have been working together.
He has helped me a great deal and it has meant a lot to me, as beforehand I wasn't as confident with applying for jobs and my communication wasn't that great either.
There is still a lot to be done but I think if it wasn't for all Mark's help and support over the last months, I don't think I would have been able to get to where I am today.
If you live on the Isle of Wight and would like more information about Skills 4 Work, please visit our dedicated page.
How is Skills 4 Work funded?
The Solent Supporting Employment (SSE) programme aims to reach and work with individuals facing complex barriers to employment, including BAME communities; people with disabilities; long-term unemployed; and people experiencing factors such as mental health issues, age or homelessness – enabling them to move closer towards or into employment.

The three year £1.76m SSE Grants Programme is managed by the Hampshire and Isle of Wight Community Foundation (HIWCF) and is part-funded by the European Social Fund, Hampshire County Council, Portsmouth City Council, Southampton City Council and HIWCF donors.


In partnership with