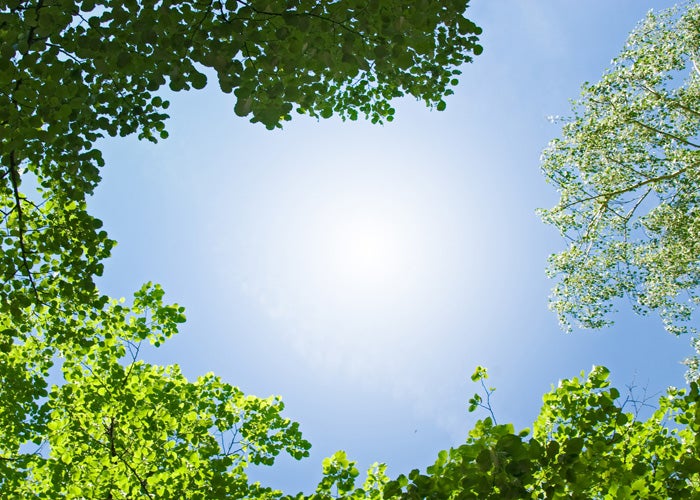 Skills 4 Work case study: Susan
Susan joined the Skills 4 Work programme after hearing about it from our Income team. She talks about her experience:
Working with my Skills 4 Work coach Stuart, we focused on helping me rebuild my confidence and self-belief, so I could overcome my anxiety about returning to the workforce.
We met regularly to search for jobs, improve my CV and prepare me for upcoming interviews by practicing and honing my techniques.
My financial situation also needed short-term support - I had experienced an issue with my Universal Credit payments and subsequently found myself worse off.
The programme provided me with some shopping vouchers to help me buy food and fuel for my car, so I could attend an interview. This support helped to ease the financial pressure on me and my family.
I attended two interviews and was offered both roles! My new job offers me better pay, a more secure contract and chances of progression.
The programme has massively helped me. Stuart provided reassurance, support and guidance and this helped me to cope with my situation at the time.
I would recommend this programme to anyone needing support or help to find work. I was so impressed by the service I received that I referred my son too!
If you live on the Isle of Wight and would like more information about Skills 4 Work, please visit the programme's dedicated page.
How is Skills 4 Work funded?
The Solent Supporting Employment (SSE) programme aims to reach and work with individuals facing complex barriers to employment, including BAME communities; people with disabilities; long-term unemployed; and people experiencing factors such as mental health issues, age or homelessness – enabling them to move closer towards or into employment.

The three year £1.76m SSE Grants Programme is managed by the Hampshire and Isle of Wight Community Foundation (HIWCF) and is part-funded by the European Social Fund, Hampshire County Council, Portsmouth City Council, Southampton City Council and HIWCF donors.


In partnership with