We are able to offer accommodation to any Trust member of staff, Trust visitor, patient or student attending the Trust from one night to one year or longer. As well as NHS workers and students, the accommodation is also available to other keyworkers including staff from private hospitals, council workers, police, fire officers, prison officers and teachers.
The accommodation is close to Cheltenham General Hospital and situated in a quiet area near local shops, amenities, parks and recreational areas. The accommodation is of a very high standard and comprises single rooms in smart Regency-style houses, 1 and 2 bedroom apartments and 2 or 3 bedroom family houses on popular residential streets in excellent areas of the Regency town of Cheltenham.
All accommodation is conveniently located within 5 minutes walk of the Cheltenham General Hospital. A subsidised bus service called the '99' provides a quick efficient service every 15 minutes which links to Gloucester Royal Hospital.
We aim to house everyone who comes to us with accommodation suitable for their needs.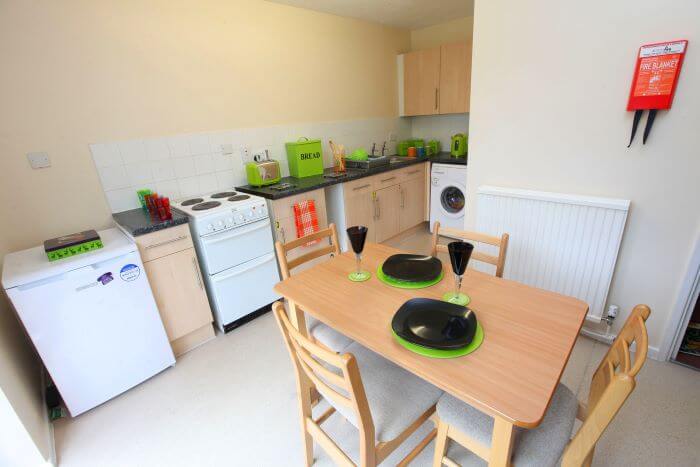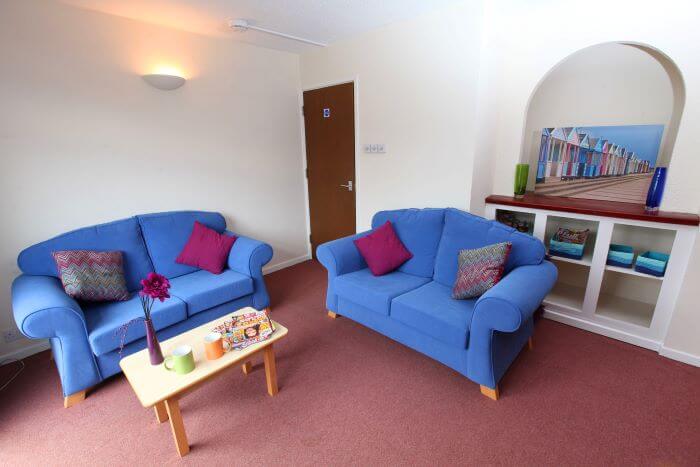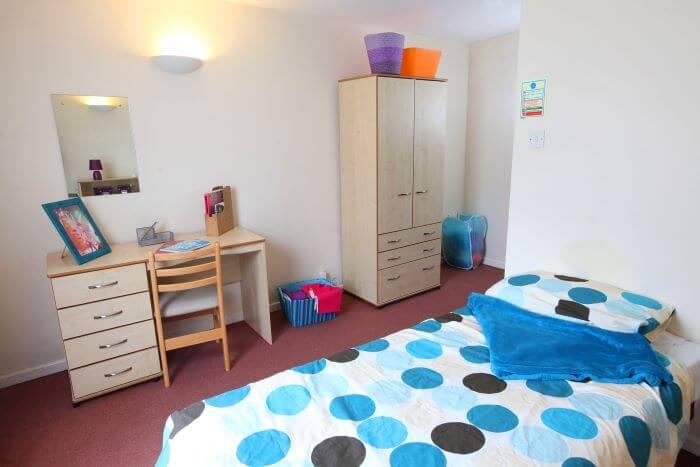 Key features
Stay for one night or more - it's up to you
Local management and 24 hour support
Internet connection in each bedroom - shared accommodation only
Launderette provided where washing machines aren't
Off road car parking available for most rooms
Shared kitchens and gardens
Weekly communal cleaning service
On-site CCTV
Walking distance to Cheltenham town centre
Vibrant Bath Road is only a 5 minute walk
Useful links