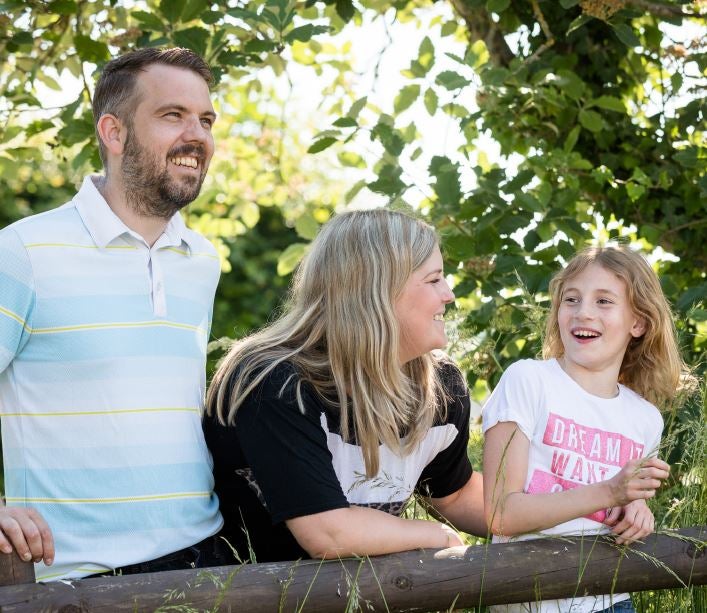 Sovereign's ESG report reflects commitment to sustainable homes and places
Sovereign Housing Association this week publishes its first Environment Social Governance (ESG) report
.
Highlighting the organisation's commitment to creating sustainable homes and places, maintaining strong, ethical governance structures and a supportive environment for employees and customers, the 28-page report lays out Sovereign's current attainments and future commitments in a simple to follow structure.
The report shows how Sovereign is meeting the Sustainability Reporting Standard (SRS) for Social Housing, established in 2020 by a collective of housing associations, funders, regulators, residents and other key stakeholders, led by impact advisory firm The Good Economy.
This consistent and broadly accepted sector-wide approach for ESG reporting aims to support and increase private sector investment, using 12 themes and 48 criteria for ESG reporting by housing associations. The measures are qualitative and quantitative and align to international frameworks and standards including the UN's Sustainable Development Goals (SDGs), Global Reporting Initiative (GRI), the Value Reporting Foundation's SASB framework, the International Capital Market Association (ICMA) and the principles set out by the Loan Market Association (LMA).
Tom Titherington, Chief Development and Investment Officer for Sovereign, said: "As a not-for-profit provider of affordable housing established more than 30 years ago, we have always responded to the ESG of the time – meeting the need for affordable homes, investing in communities, promoting social justice and providing a great service to our customers. We are a housebuilder, but we are also a landlord with a lasting stake in our communities.
"With more than 60,000 homes and a £13bn balance sheet, we recognise our responsibility to the environment and we know that if the social housing sector is to play its part in getting to net zero by 2050, we have to take radical action now. Our commitment to health and safety for our customers and employees is non-negotiable. We believe greater diversity is crucial to building stronger communities and stronger organisations.
"All this is underpinned in our new Homes and Place Standard, a set of guidelines that determine and measure how we invest in the places of tomorrow, which forms a central pillar of our ESG reporting. This new ESG report should be seen as the beginning of our ESG story - setting the scene for where we are now, where we want to go and how we are going to get there. We're ready for the next chapters."
Sovereign has committed to reporting on ESG on an annual basis and is aiming to put in place an ESG financing framework for future funding.