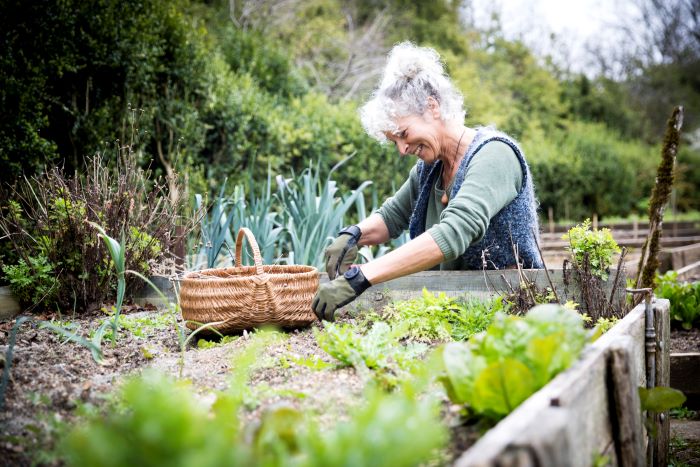 Sovereign launches £40k 'Your Community Your Choice' fund
Sovereign Housing Association has teamed up with digital communications experts, VocalEyes, to provide a platform for local residents to decide how £40,000 is spent in their own communities in Bristol.
This first year's cycle of participatory budgeting - a process in which local residents decide how to allocate a portion of the £50k budget towards residents' proposals - will operate from November to March 2021, with the limitations on in-person events being overcome by using a digital platform.
Residents will decide how to spend the budget of up to £20k per idea. Giving communities a say in how money is spent on the things they want to see it spent on is seen as a vital way of working together to make great places to live.
Any current Bristol Sovereign resident over 18 can submit an idea. Young people over the age of 11 are also encouraged to get involved and vote on the projects that are important to them where they live.
By working with VocalEyes, people can submit their ideas using the digital platform. This will then be whittled down by an independent committee, based on feasibility and cost. Projects will then be made live, and communities are encouraged to rally together and vote for the projects they like most.
Michelle Smith, Sovereign's Head of Communities said: "Participatory budgeting is a vital community-building tool that directly involves putting residents at the heart of making the decisions on what they'd like to see funded most in their community.
"Even with the current economic uncertainty, this is a great way for the community to come together virtually and engage at a time when face to face communication is really difficult."
Sovereign continue to adapt to the evolving impact COVID-19 is having on communities by finding different ways to engage with residents. Partnering with VocalEyes with its built in functionality - in combination with Sovereign's community development team - helps to deliver great impact from locally adopted ideas.
Peter Anderson, VocalEyes Founding Director & CEO, said: "We're delighted to working in partnership with Sovereign Housing, and focusing our digital skills to provide innovative solutions for local democracy, decision making and turning great ideas in to reality."
Find out more about how to get involved and vote by visiting: https://www.sovereign.org.uk/your-community-your-choice