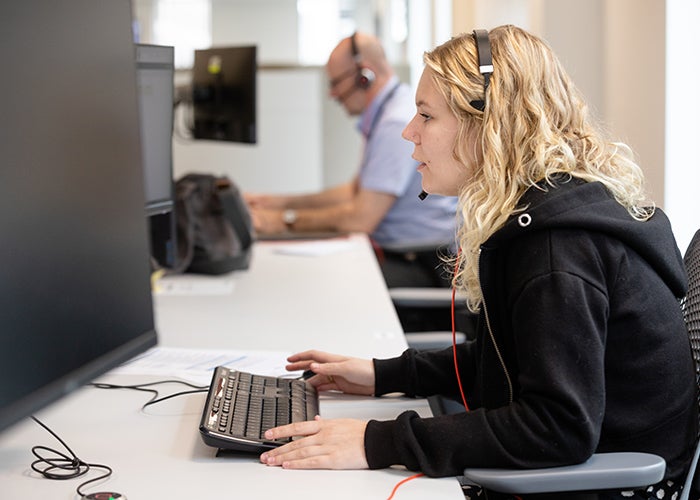 Social value essential as Sovereign selects 17 solicitors
Social value was a new priority for Sovereign Housing Association recently as it selected the 17 solicitors' firms that it will work with over the next five years.
As a housing association with more than 60,000 properties in the south of England, the majority of the work carried out on behalf of the housing association is to do with purchasing development sites and selling private or shared ownership properties.
However, the organisation will also seek advice from legal teams on land ownership, service charge and maintenance issues, management of tenancies, enforcement of tenancy obligations, anti-social behaviour by tenants, leaseholder disputes, fire safety litigation, governance processes, compliance with regulatory laws, mortgaging, employment, procurement and general commercial issues and so needs access to a wide range of expertise.
Sovereign chooses new solicitors to work with using a detailed tender process. Traditionally, selecting a new partner firm involves questions on quality of service, risk management, competitive pricing, knowledge of the housing sector and the ability of the applicant to understand the wider political context of the world of housing.
However, the most recent round of tenders also gave applicants the opportunity to impress with their progress on Equality Diversity and Inclusion (EDI), as well as giving applications with strong social value commitments a more positive weighting.
Jacky Coldwell Newton, Head of Legal Services (External), for Sovereign, said: "We are an organisation that takes our Environment Social Governance (ESG) responsibilities seriously. This means examining our supply chain and making sure that the organisations we work with buy into our 'big picture thinking' too.
"Obviously, we need access to expert lawyers who are great at what they do. But it's also important to us that we gain value for our residents - whether that's work experience opportunities, an environmental pledge that benefits one of our neighbourhoods, or a financial commitment towards equipment or resources - we need to know that our partners feel the same way as us about working towards net zero and creating a working and living environment that is fair, safe and affordable."
The 17 legal firms that Sovereign will work with are as follows:
Ashfords
Bevan Brittan
Birketts
Blake Morgan
Capsticks
Clarke Willmott
Cobb Warren
Devonshires
Foot Anstey
Knights
Osborne Clarke
Penningtons Manches Cooper
TLT
Tozers
Trowers & Hamlins
Winckworth Sherwood
Wright Hassall