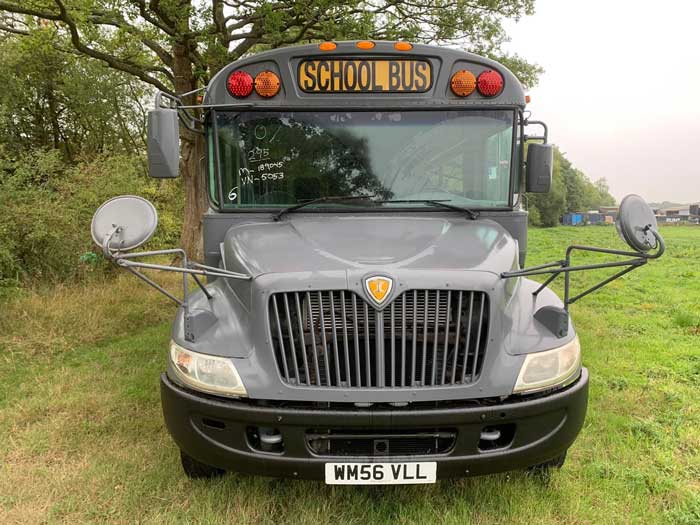 Six Bristol projects have X-factor to gain a funding boost
Fifteen groups, charities and individuals put in a bid to try and win up to £20,000 funding from housing association Sovereign during the winter lockdown.
With ideas coming from across Bristol, each of the projects was put to the public to decide which should win their share of the cash.
The X-Factor-style vote, run via digital platform VocalEyes, saw more than 900 people giving the thumbs up to six different projects.
An independent panel then shared out the funding once the votes had all been counted, with the six projects that got the most votes being allocated the money.
Daisy Mummery, Community Development Officer for Sovereign, said: "Putting the Your Community, Your Choice project online meant that our customers and the community around them could have a real say about the places that they live and the things that matter to them, despite lockdown restrictions. It offered hope of better things to come.
"It's also great to see that so many of the projects focus on wellbeing and living a greener lifestyle."
Sovereign is also pulling its supply chain partners into the process, ensuring that maximum social value is squeezed into new ventures.
The six projects receiving funding are:
Fat Dad's Community Kitchen, with 352 votes was awarded £10,000 to convert an American school bus into a community kitchen. The bus will provide a safe space for meaningful conversation, sharing, skills development and training all while enjoying food cooked and served from the bus.
The Oat Float, a new zero waste shop on wheels received 277 votes and £5,000. Sam Holland and Renwar Karim, both 18, and 47-year-old Anna Raphael are kitting out a 1974 milk float with gravity dispensers filled with cupboard essentials including rice, pasta, lentils, dried fruits and nuts.
Share Bristol took home £5,000 for a 'Library of Things' after pulling in 183 votes. The shop will be a place where people can donate, volunteer and repair, whether i­­t's a drill for a DIY project, a tent for a low cost family holiday or a chocolate fountain for a party.
Halston Drive Community Garden will be created by community group Wild in St Pauls, following a fantastic £5,000 funding and 138 votes. Currently the space is unused, so the aim of the project is to convert it into productive and attractive space where different generations can meet to connect with nature, learn to grow food and promote wildlife. This will help the community, particularly helping people without gardens have the freedom to do their daily exercise and be outside safely.
Square Food Foundation an organisation currently delivering to 180 families per week were awarded £5,000 to extend their virtual cooking club into Sovereign communities, after receiving 83 votes. The project will provide weekly DIY meal kits to Sovereign residents which includes a pack of pre-weighed and measured ingredients, a recipe and cook-a-long video tutorial presented by one of Square Food's cookery teachers.
Finally, Sovereign residents living in Ashley Court will enjoy raised beds, a patio and benches for the whole community to enjoy, thanks to 53 votes and £10,000 – with work to be carried out in partnership with Jeff Way Construction.
For more information about Your Community Your Choice, or accessing Sovereign funding, get in touch with our communities team community.development@sovereign.org.uk