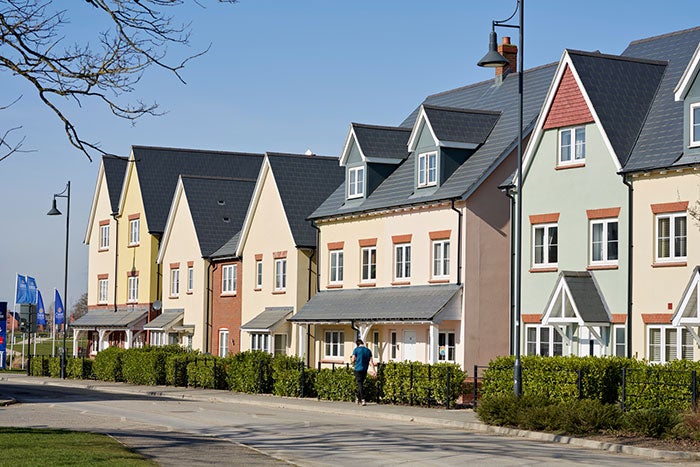 Quarterly Performance Update covering the 6-month period to 30 September 2021
Sovereign is pleased to report good progress for the first half of the new 2021/22 financial year although shortages of materials and increased prices, along with longer lead times to fill vacancies mean that specific risks continue.
Unaudited management accounts for the first half of 2021/22 show our operating surplus and overall surplus declining marginally versus the last quarter (Q1 £37.6m and £23m vs Q2 £36.4m and £21.9m). Our development programme has continued to be slower than expected due primarily to resource and material availability issues impacting the whole of the building sector, we are monitoring this situation closely and expecting to be in line with last year's 1,099 units.
Homes in management 60,572
Turnover was £104.9m (Q1 21/22: £102.7m) +2%
Operating surplus was £36.4m (Q1 21/22: £37.6m) -3%
Overall surplus was £21.9m (Q1 21/22: £23m) -5%
New homes completions YTD 458
Current development pipeline of 7,175 homes
121 sales completions (Q1 21/22: 116 sales) +4%.
Highest ratings for Governance and Viability from the Regulator of Social Housing's stability check, G1/V1 status. We received confirmation of A+ outlook stable by S&P with the latest available report found on our Investor page.
We look forward to publishing our inaugural Environmental, Social and Governance (ESG) report in December 2021. To read more go to our investor pages
.
Note: Figures quoted in the update are based on unaudited management accounts which are subject to review and further adjustments, for example in the areas of pensions, investment property valuation and taxation.