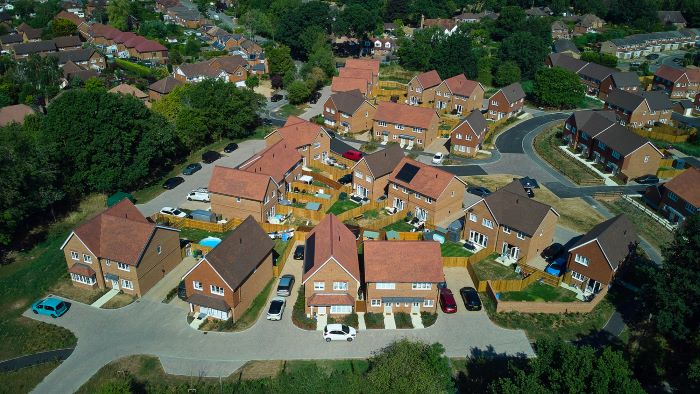 Q2 performance sees more units completed
Sovereign Housing Association has published its latest quarterly update, showing that unit completions are up. The 61,000-home housing association recorded turnover of £113.3m. Latest figures show its overall surplus for the second quarter of the current financial year is in line with Q2 last year.
It completed 418 new units, up from 339 in the previous quarter despite ongoing inflationary pressures and further challenges obtaining resources.
Sovereign operates within a number of Financial Golden Rules that underpin its treasury and risk management.
The latest figures show that there is still significant headroom against its Interest Cover and Gearing Golden Rules. An annual credit rating review has also been completed which reaffirmed its A+ credit rating, while revising the outlook to negative. This is seen as a positive endorsement of the financial strength of the organisation.
Graeme Gilbert, Treasury Director at Sovereign, said: "While the cost-of-living crisis continues to have an impact on our day-to-day operations, there is much to be proud of in these latest figures. We continue to see favourable results from our sales and staircasing activities and the increase in completions is very welcome and encouraging."
To find out more about Sovereign, please see our 2021/22 annual report, or visit our investor pages.