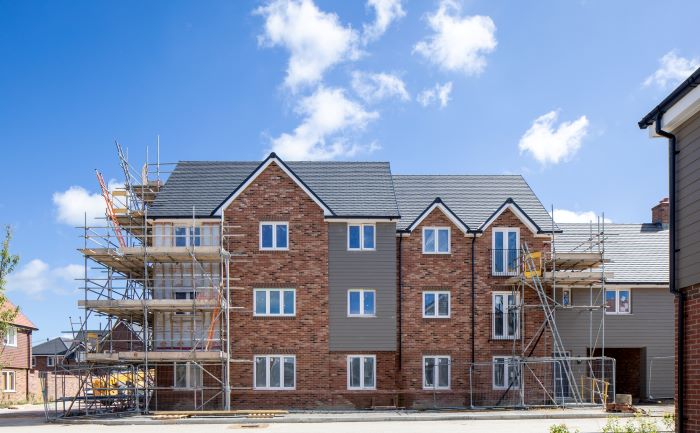 Q1 performance showcases favourable results
Sovereign Housing Association continues to demonstrate strong progress for the first quarter of the 2022/23 financial year, with a turnover of £113.8m, an increased operating surplus of £37.9m and overall surplus in line with Q1 last year.
Sovereign, which now manages over 61,000 homes, completed 125 new units in the first quarter of the year. Its development portfolio is also up – and stands at an impressive 8,380 new homes.
Sales in Q1 were slightly up on the previous quarter, despite ongoing inflationary pressures and further challenges obtaining resources and materials, which is impacting the entire building sector.
Sovereign operates within a number of Financial Golden Rules that underpin its treasury and risk management.

The latest figures show that there is significant headroom against our Interest Cover and Gearing Golden Rules. However, we have fallen below the internal Operating margin Golden Rule, which is set at the upper quartile of the Housing Association sector.
This fall is driven by the combination of continued cost pressures the business is experiencing across its property services and increased spend across its Transformation programme. However, spending in these areas will support the long-term performance of the business and recovery of its operating margin to above 30%.
Graeme Gilbert, Treasury Director at Sovereign, said: "The war in Ukraine and ongoing cost of living challenge is having a broad impact across the organisation. Despite these challenges, we have seen favourable results from both our sales and our staircasing activities, suggesting the housing market remains strong.
"When we consider the cashflow requirements included in the latest business plan we expect that we will require extra financing in the next financial year to fund development spend and maintain liquidity in line with our Golden Rule."
To find out more about Sovereign, please see our 2021/22 annual report, or visit our investor pages.