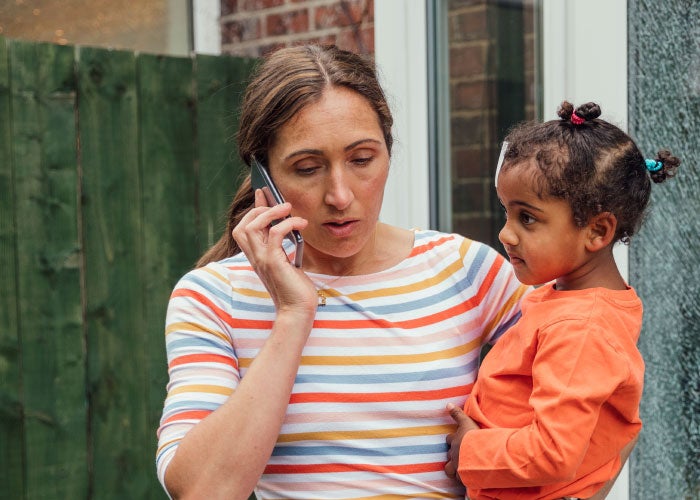 Pocket Power partnership helps tackle fuel poverty
Sovereign Housing Association has launched a new £10k partnership with switching service 'Pocket Power' to support those of its customers struggling with fuel poverty.
The housing association - which has 60,000 homes across the South of England – has teamed up with Pocket Power, an organisation which helps people pushed for time or access to the internet to change energy provider or access fuel discounts thanks to one free phone call.
The service saves households an average of £420 a year, reducing some families' bills by as much as 20%.
Andrew Cooper, Head of Business Development and Fundraising for Sovereign, said: "Figures released recently by the End Fuel Poverty Coalition estimate that around 400k homes could be pushed into fuel poverty this winter, as energy bills are set to rise by almost 10%.
"Last year, we gave out 576 fuel vouchers totalling over £25k to customers who were struggling to pay their bills. It was great to be able to step in and offer tangible support at a point in time where many people didn't know where to turn.
"However, with this new service, we hope to head off the problem before it even occurs. The service from Pocket Power is unique because it addresses three barriers to switching provider that people face: time, tech and trust – applicants are booked in for a phone call where they can switch to cheaper providers and apply for discounts.
Customers at Sovereign can be referred to the service by speaking to tenancy support advisors, employment and training advisors, or even by speaking to trades or housing officers visiting their homes for other reasons.
Co-founder of Pocket Power, Fiona Wallace, said "Over the last year we have seen that people living in social housing are struggling with the cost of energy, water, phone and broadband bills. That's why we've launched a phone service to help people apply for discounts, and switch to cheaper providers for their household bills. We are absolutely delighted to be working with Sovereign Housing Association. Through our partnership we will be able to reach people who may benefit the most from this support.