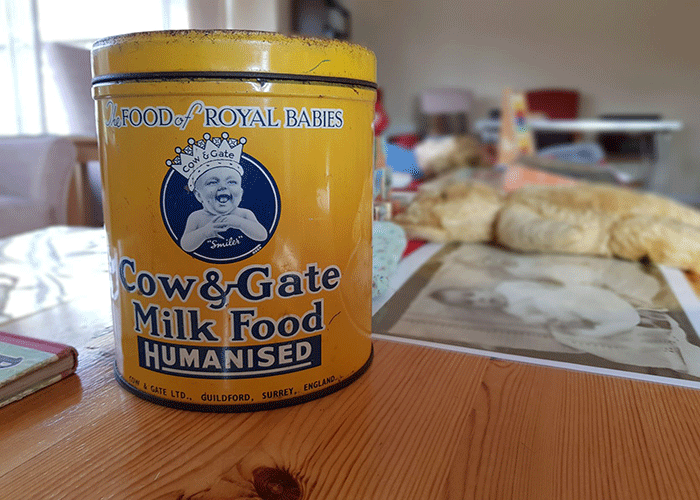 "Older people are like history books only much more interesting!"
Sovereign residents on the Isle of Wight have taken a trip down memory lane during a Reminiscence Festival jointly funded by Sovereign and the Arts Council England.
The Festival was organised by Sovereign's Community Development Officer, Toby Eaglen as a way of helping residents to engage and socialise by sharing their memories.
Over 40 residents attended a series of events held last month with reminiscent specialist, Lisa Kerley from Inspir-Ed.
Of the events Lisa said: "I love being able to offer these sessions because I can see how much the participants gain from the experience. During the lockdowns we were unable to use museum objects in the community. It feels good to know that these objects can be used again to help people to recollect and spark memories. This reminiscence work helps people to come together and socialise and to get to know each other better - people often find things from their pasts they share in common. Participants were able to enjoy sharing and listening to each other's memories
"I always learn so much when I do these sessions - I'm so lucky to be able to work with older people, they are like history books - only much more interesting!"
As well as taking a trip down memory lane reminiscing over objects from the past on loan from Carisbrooke Castle Museum the residents were treated to live music organised by Independent Arts.
Nicola Ward, Workshops for Wellbeing Manager, said: "It's been a real pleasure for Independent Arts' music practitioners to get involved in the Sovereign Reminiscence festival, we've had a wonderfully warm welcome. Participants have been real stars getting involved and singing along to fabulous favourite tunes from the past. Thanks to all for the smiles and the laughs and hope to see everybody again soon!"