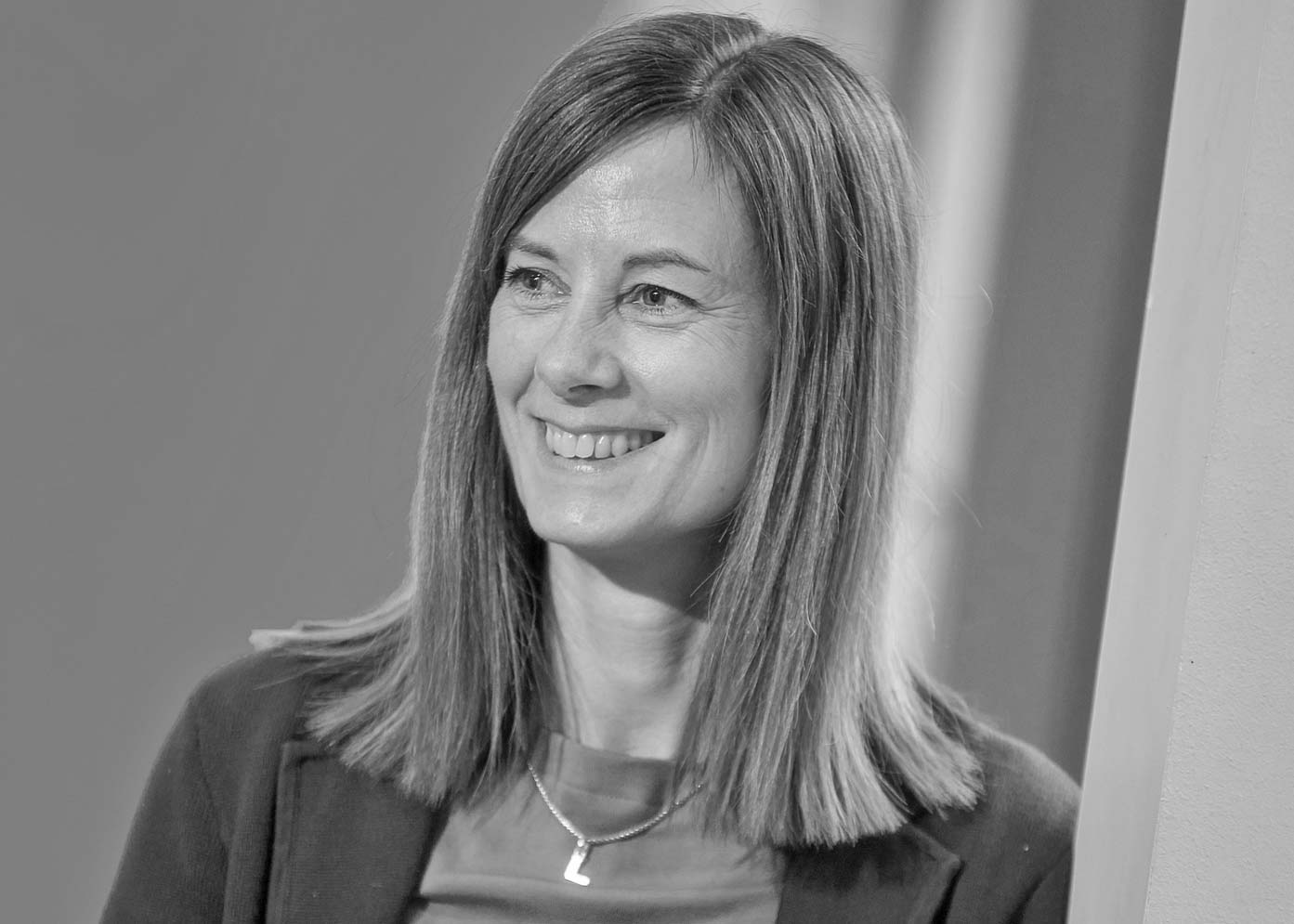 Sovereign appoints new Chief Operating Officer
11 February 2021
Sovereign has today announced that Nicole Sharp will take up a new role as Chief Operating Officer. In line with Sovereign's new operating model, the COO role will encompass all of Sovereign's customer-facing operations, bringing them into one directorate for the first time.
This marks a final shake-up of responsibilities since Mark Washer was appointed chief executive in 2018. Nicole takes up her post in the spring. The role has been covered by Neil McCall on an interim basis following Heather Bowman's retirement in 2020.
Nicole has been a member of Sovereign's Executive Board as Executive Director of Property Services for the last 18 months. She joined Sovereign in 1998 and has worked as a regional director, housing services director and customer services director.
Away from work, Nicole lives with her husband Tim and 11-year-old son Liam. She enjoys walking along the beach and in the New Forest with their Labrador and spending time with friends. She also enjoys skiing and is a keen reader and jigsaw puzzle maker.
Speaking today, Mark Washer, chief executive of Sovereign, said: "I am delighted that Nicole is to become the new Chief Operations Officer. Her experience at Sovereign, in particular her experience in developing a forward-thinking and customer-centric culture, already bring so much to our Executive Board. Bringing our customer-facing services under one directorate and under Nicole's leadership will enable us to live up to our ambition to put our customers at the heart of all that we do."
Nicole said: "I've relished my time at Sovereign over the last 23 years and I am really excited to be stepping into the role of Chief Operating Officer at a time when Sovereign is starting to deliver the ambition and the vision we set out in our 2019 Corporate Plan. Providing great homes and places for our customers has never been more important and Sovereign has a long-term plan to make our vision a reality. Building on the successes of recent years, I am looking forward to seeing our plans make a real difference to people's lives."
Mark went on to say: "This feels to me like the last piece of the jigsaw in a period of change at Sovereign. We've great new talent on our Executive Board alongside those with many years' experience in making Sovereign what it is today. Along with the recent appointment of Sally Hyndman and several new roles in our senior leadership team, I feel hugely excited for what Sovereign can achieve in the years to come."