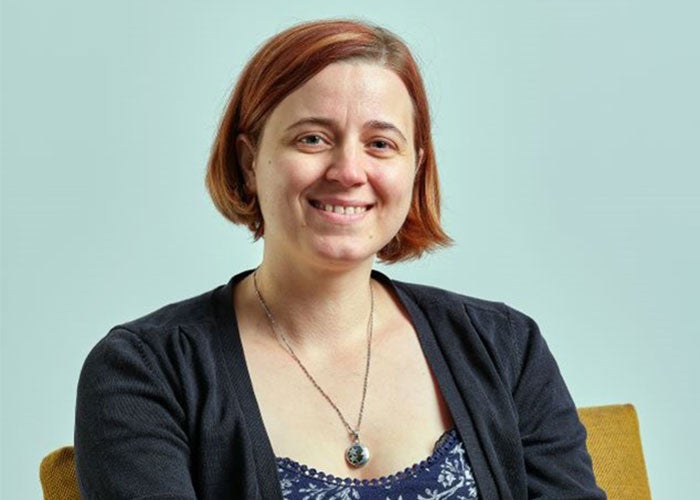 New chair of Resident and Board Partnership announced
Ruth Picknett-Powell has been appointed as the new chair of Sovereign's Resident and Board Partnership (RBP). She replaces Joyce Ward MBE, who was the first chair of the RBP, appointed in 2017. Ruth lives in a Sovereign home in Amesbury and joined the RBP last year. She works for the NHS as a programme manager in mental health services.
On her appointment Ruth said:
"It's a really exciting time to become the new chair of the RBP at Sovereign – the organisation and the sector face real challenges and I am really pleased that I can play a part in that. I share Sovereign's ambition to be a truly customer-focused organisation and to make the decisions for the long-term that will transform the homes we provide for our customers.
"Joyce's shoes will be hard to fill, and I know that she will continue to follow our work with interest. As the first chair of the RBP Joyce played a pivotal role in setting it up to provide governance, scrutiny and community action. I want to build on that legacy and ensure that the RBP continues to be a critical friend to Sovereign, giving customers a voice in how Sovereign delivers its services."
Mark Washer, Sovereign CEO said:
"I am delighted that Ruth is taking the helm at such an important time in the life of the RBP and Sovereign. I am very proud that Sovereign has led the way in involving customers in our formal decision-making processes and by providing regular input to improve how we work. But there is always more we can do. I know that under Ruth's chairmanship the RBP can continue to champion our customers and hold Sovereign to account.
"I also want to thank Joyce for her years of service both to Sovereign and to the wider sector. Her involvement with the National Housing Federation and her work as a member of the National Tenant Advisory Panel will leave a lasting legacy – because of Joyce thousands of tenants can be actively involved in their housing associations. She should be incredibly proud of her long record of public service."