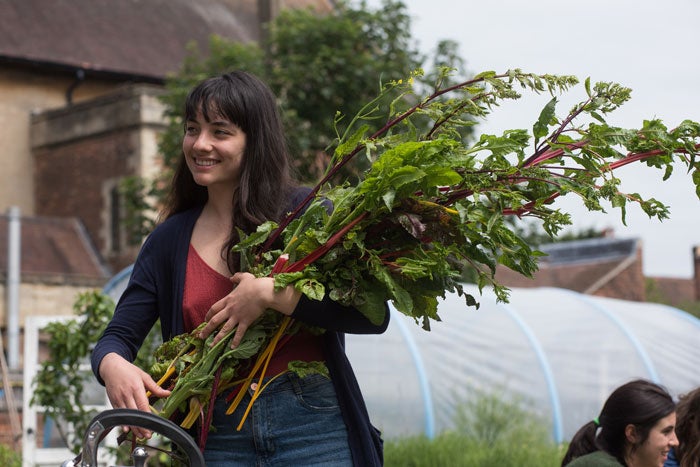 £80,500 to boost community crowdfunding
Leading housing association Sovereign is continuing its investment in communities through working with crowdfunding platform Crowdfunder
.
Community projects and charities based within three miles of Sovereign homes in the South and South West can apply for a share of £80,500 to boost the fundraising they've already done.
Applications have now closed due to high demand - Sovereign is particularly interested in projects that focus on inclusion, equality and diversity, health, wellbeing, education, social inclusion, sustainable communities, community cohesion and the environment.
Kate Sheppard, Community Development Officer at Sovereign, said: "Last year, we gave over £100k to community projects fundraising through Crowdfunder.
"It's a fantastic platform, as it allows people to support projects that really mean something to them.
"We'll match up to £10k and are committed to empowering our communities."
Dawn Bebe, Co-founder & Director of Crowdfunder, added: "This is a truly collaborative and innovative partnership. We have seen dozens of great ideas become a reality thanks to Crowdfund Sovereign.
"We are really pleased to continue our relationship, welcome the additional community investment and very much look forward to working with more people to make real change in their communities."
Projects can find out more about funding criteria and how to apply by visiting Sovereign's Crowdfunder page at www.crowdfunder.co.uk/funds/sovereign-communities