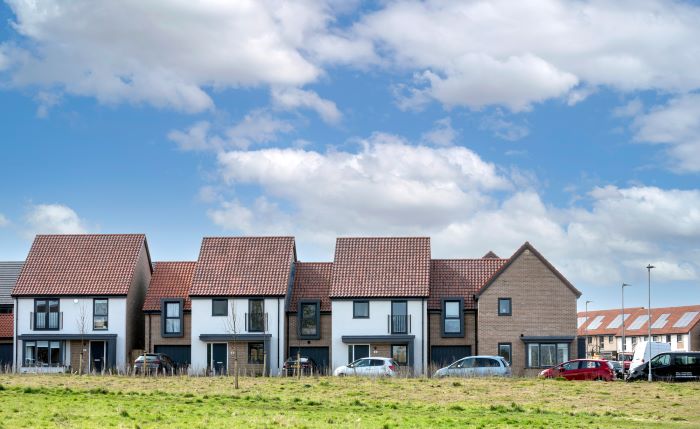 Homes England large site status a "clear sign of confidence", says Sovereign
Leading housing association Sovereign is celebrating following its successful application to join Homes England's Delivery Partner Dynamic Purchasing System (DPS) for large sites.
DPS is a list of preferred developers, and housebuilders on the list are able to bid on land owned by the government's housing delivery agency.
The decision paves the way for Sovereign to bid on larger sites and build more homes. Large site status covers land where there are plans to build at least 70 new homes.
Now a member of the DPS with the opportunity to bid, the announcement fits perfectly with the housing association's aim to be a leading landlord in the south of England.
With 418 completions in the previous quarter, up from the 339 recorded in Q1 2022, the housing association is increasing output, despite the ongoing cost-of-living crisis and inflationary pressures.
Tom Titherington, Chief Investment and Development Officer at Sovereign said: "The cost-of-living crisis has highlighted why we need more affordable homes in this country - and I'm delighted that we have been awarded large site status by Homes England.
"With our A+ credit rating recently reaffirmed and more unit completions, this is another example of our ability to achieve positive outcomes. It's a clear sign of confidence in our ability to deliver large scale projects, at a time of real need.
More information on the DPS can be found here.