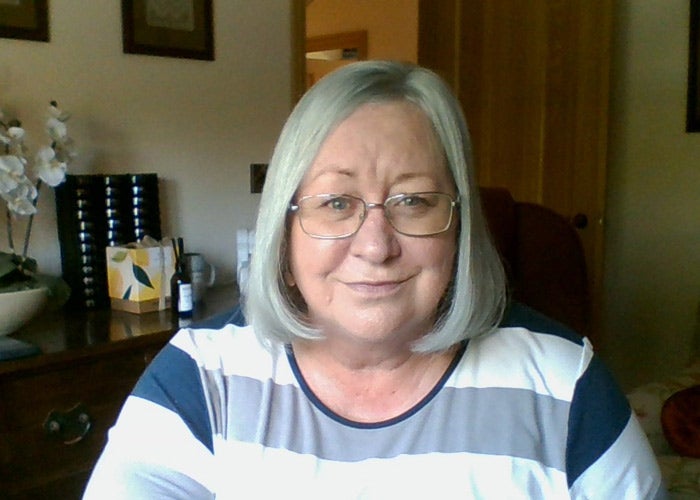 Internet sensation Jackie Weaver encourages young people to speak their minds
Young people from Sovereign Housing Association's Youth Panel will have an opportunity to pick the brains of internet sensation Jackie Weaver during an online one-on-one session on 26 September.
Jackie Weaver, chief officer for Cheshire Association of Local Councils shot to fame last year when a parish council meeting she was attending online dissolved into chaos.
Jackie will emphasise the importance of young people's authority and the opportunity to make decisions about the future, when she speaks with members of Sovereign's Youth Panel to discuss the role local councils play and why it's important for young people to get involved.
Sarah Fordham, Communities Manager, Sovereign said: "It's wonderful to have Jackie speak about the importance of democracy at Sovereign, where our youth panel will have an opportunity to give their views, discuss and learn about the key role it has in making a difference in their communities."
Sovereign Youth Panel member, Jess Rose, said: "I'm looking forward to hearing about what Jackie plans on telling the panel about local government and democracy."
Jackie Weaver, "It's great to have the opportunity to discuss the importance of local democracy and how it helps influence local government with young people such as Sovereign's Youth Panel."