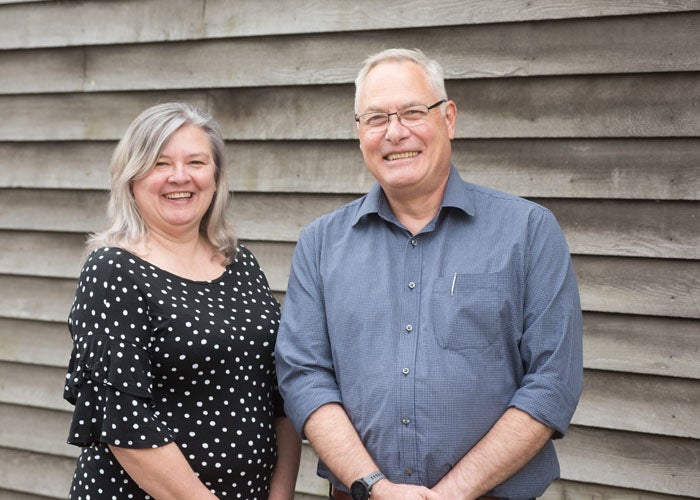 Islanders invited to jobs and training open day in Newport

Isle of Wight residents are invited to a free, drop in open day to learn about job and training opportunities on the Island, through the Skills 4 Work programme.
Part funded by the European Social Fund, Skills 4 Work is a completely free, 1-2-1 employment support and coaching programme that's open to anyone living on the Isle of Wight, aged 16 and over and not in any paid work.
The day, run by Sovereign Housing Association, will run from 10am to 2pm on Tuesday 26 April at the Quay Arts Centre in Newport. Residents can drop in anytime during that period.
Participants can meet the Skills 4 Work team, find out about funded training opportunities, get advice on local jobs and interview skills and see what grants and support could be available.
There will also be the opportunity to learn about, and apply for, support worker and health & social care roles from local employer Southern Housing, who will be promoting their vacancies on the day.
Rachael Fulford, Employment and Training Manager at Sovereign, said: "Skills 4 Work is a really exciting programme, designed to support people to step into, or back to, the world of work.
"If you'd like to explore your next steps, find out what training and financial support you could access to get into work or chat with our team about your personal situation, come along to the open day and have a cuppa with us – we're looking forward to meeting you!".
For more information about the open day, please email skills4work@sovereign.org.uk or call 07795 931641 and ask for the Skills 4 Work team.