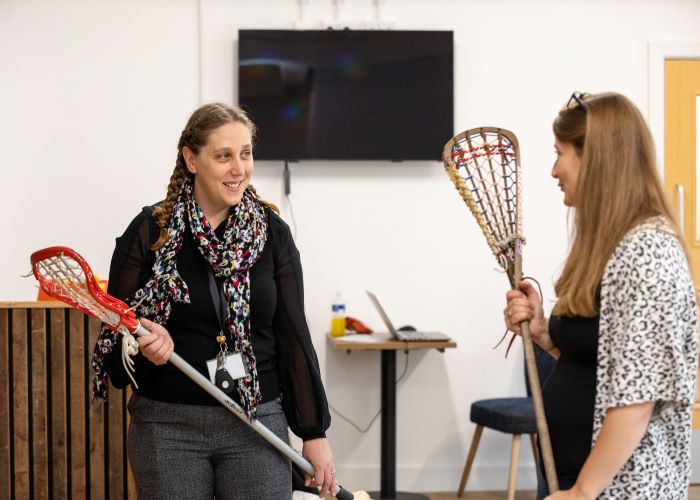 Housing association funds summer holiday activities
Sovereign Housing Association has put over £19,000 towards funding hundreds of free places for children at summer holiday programmes in Basingstoke, Bristol, Newbury, Newport and Southampton.
Depending on which programme they attend, children will be able to get involved in activities including cooking, paddleboarding, crafts, horse riding and sports.
Rachel Peters, Community Development Officer for Sovereign, said: "This is the second year we've offered additional funding for summer holiday programme places.
"With the cost of living continuing to rise, we wanted children in our communities to access fantastic activities without adding further financial pressure to their families. All of the programmes come with lunch provided."
The Handy Trust, based in Hythe, received funding for an extra 20 places per day for five weeks of the summer holidays. They said: "This funding will allow us to increase our capacity of our summer holiday project, which extends the reach of our support for local families.
"The programme provides fun activities and a fully funded healthy meal. It also invites outside agencies in to offer support to the families who attend, which can be vital over the summer holiday period."
For more information on which programmes we've funded, please visit www.sovereign.org.uk/summer-activities