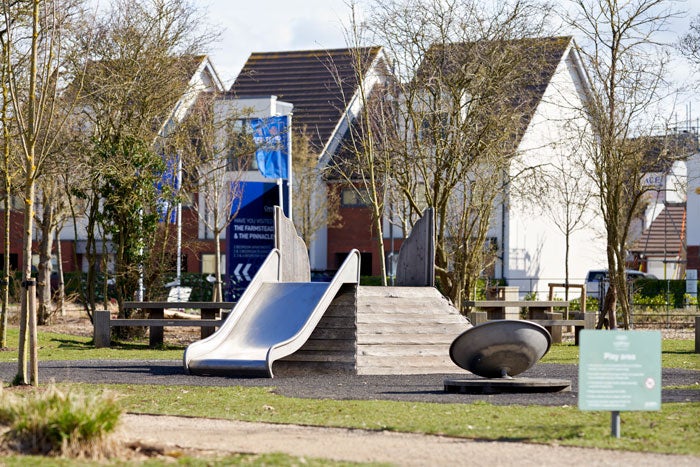 Homes England funding will mean 3,338 new affordable homes
Sovereign Housing Association has today formed a new strategic partnership with Homes England to deliver 3,338 affordable homes, with a new allocation of grant funding worth £166.9m.
In an announcement from the Secretary of State, Robert Jenrick, the Ministry of Housing, Communities and Local Government allocated £8.6bn across England to build 120,000 new affordable homes. Allocations were made to local authorities and housing associations.
The funding will enable Sovereign to increase the number of new homes built each year towards a target of over 2,000 a year. As well as working in partnership with government, Sovereign acquires new homes from developers. This is in addition to a growing focus on a land-led approach to development, giving Sovereign the means to meet its ambitious targets and to reinvest in existing homes.
Speaking today, Sovereign's CEO, Mark Washer, said:
"I am delighted that the government has again formed a strategic partnership with Sovereign to deliver much-needed affordable housing in the South of England. It is a credit to the bid-team at Sovereign that we have received the full allocation of grant we bid for.
"The Housing Secretary has underlined that this is the government's largest single investment in affordable homes in a decade, and this is welcome investment. It is vital that, as well as supporting affordable home ownership, we build the homes for social rent that some of the most vulnerable in our society need."
Mark Washer went on to say:
"Where we can, we will work with the government to deliver new homes and help to address the housing crisis. As we await the Planning Bill, it is vital that the new infrastructure levy ensures that new housing developments include sufficient affordable housing. This, alongside our land-led approach to development, will be critical if we are to build the homes we need."