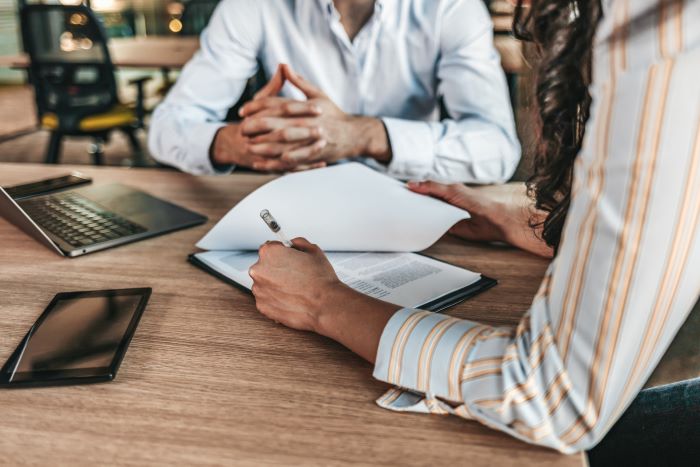 Free training for Hampshire residents keen to get into security industry
Sovereign Housing Association is offering Hampshire residents who are not in paid work the chance to get their Level 2 Award for Working as a Door Supervisor (SIA) for free.
The course is being delivered as part of Sovereign's Skills4Work one-to-one employment programme, which is open to all Hampshire residents, regardless of whether they live in a Sovereign home.
Anyone aged 18 and over, not in paid employment, with the right to work in the UK, can apply to the programme.
The SIA course will run in Basingstoke in March 2023. Course sign up days are being held on 14 February and 1 March with Sovereign's Employment and Skills team.
Those who successfully complete the course will have their SIA badge paid for and a job interview with the security industry.
Interested residents can visit www.sovereign.org.uk/s4whants or email skills4work@sovereign.org.uk
to find out more or book their place.
Rachael Fulford, Employment and Skills Manager at Sovereign, said: "We are deeply passionate about investing in our communities and have a proven track record for supporting people into work. Over the last financial year we helped over 400 people find work or better work across our full range of programmes.
"We look forward to supporting more Hampshire residents into employment with this exciting initiative in a sector filled with opportunities."
This programme is part funded by the European Social Fund. Sovereign is working with Solent Supporting Employment (SSE), managed by the Hampshire and Isle of Wight Community Foundation (HIWCF). Skills4Work Hampshire is also part-funded by Hampshire County Council, Portsmouth City Council, Southampton City Council and HIWCF donors.