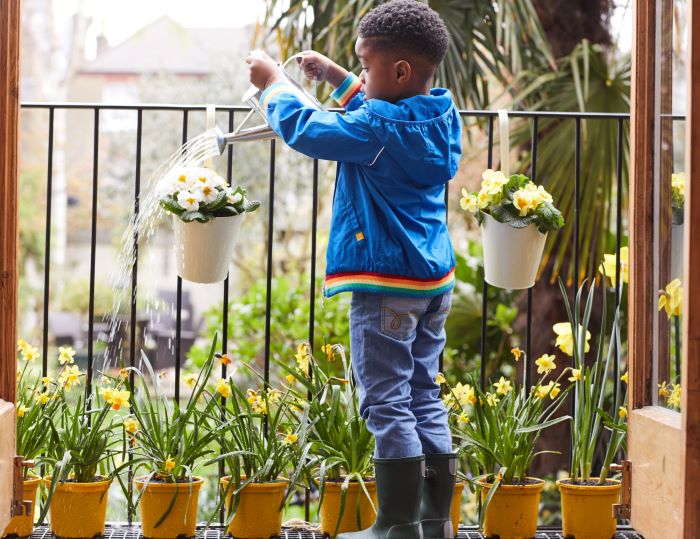 ESG report shows roadmap for the future
Sovereign Housing Association this week publishes its second Environmental, Social and Governance (ESG) report.
The 25-page document charts Sovereign's ESG journey and sets out the steps the 61,000-home housing association is taking to address some of society's greatest challenges. It outlines how Sovereign plans to deliver greater social value and play its part in the creation of more sustainable homes and communities.
The report highlights the organisation's progress and continued commitment to creating sustainable homes and places through its Homes and Place Standard, and maintain strong, ethical governance structures.
Over the last year, Sovereign has made great strides to improve how it demonstrates its ESG performance, with a particular focus on enabling greater transparency and comparability of data through a new reporting dashboard.
Data from the report shows that where gaps present themselves, Sovereign is working hard to address these, with the housing association set to begin publishing data on its emissions shortly.
Making its homes carbon neutral is a key objective - and in two years the housing association will start delivering its new future-proofed home specification. This is set to translate into an impressive reduction in operational carbon emissions. Across its new build properties, these are forecast to halve by 2024 and fall by 75% in 2027.
Sovereign has ambitious targets to build thriving communities and deliver greater social value. Delivering £50million currently, it is forecasting to deliver a total of £100million in social value from 2027; and will invest at least £3.5million annually in community projects.
Other key achievements in the latest report include upgrading more of its existing properties so they reach ECP C or above.
Looking back at its first ESG report, Sovereign committed itself to drawing up an ESG framework. This has been achieved this year in the form of its new Sustainable Finance Framework, and a dedicated team which will oversee its ESG journey.
Sovereign uses the broadly accepted sector-wide approach for ESG reporting which is designed to support and increase private sector investment, while promoting comparability and consistency of reporting.
The association was an early adopter and sponsor of the Sustainability Reporting Standard for Social Housing (SRS), which launched in 2020 with 12 themes and 48 criteria for ESG reporting, aligned to the UN Sustainable Development Goals.
The ESG standard was updated in 2022 and Sovereign is reporting against the latest version, with a further iteration expected to be published in 2023.
Graeme Gilbert, Treasury Director at Sovereign, who has led the ESG process, said: "Over the last year we have made considerable progress against our commitments, despite a challenging economic period.
"Our second report shows that we continue to make steady progress on our ESG journey, and we have a clear roadmap for the future too."