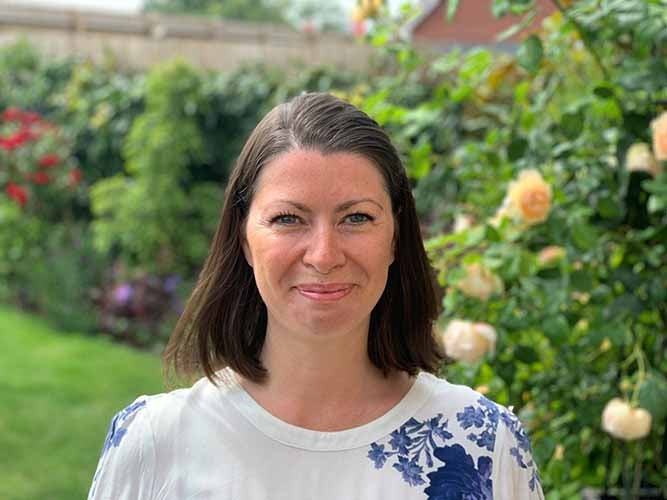 Supporting those emerging from lockdown into employment or training
As the world tentatively returns to normal, Sovereign Housing Association wants to lend even more support to those in their communities seeking employment or training offers.
On Friday 30 April – Employability Day – the organisation is running a free online seminar for those looking to get back into or change employment.
During the pandemic year, the organisation - which has 60,000 homes across the south west of England - has delivered advice and guidance to 1,944 residents, as well as supporting 100 people to start or maintain a self-employment dream.
Working online, by messaging service and over the phone, as well as face-to-face when permitted, the 11-strong Employment and Training team has also supported 249 people into new jobs or better employment opportunities.
Sovereign has homes in Berkshire, Cornwall, Devon, Dorset, Gloucestershire, Hampshire, Isle of Wight, Oxfordshire, Surrey, Wiltshire, and the West of England and all of its residents are eligible to approach the Employment & Training team for support.
Erica Watts, Sovereign's head of Employment and training said: "The pandemic has hit many people hard, we've been talking with residents who've never experienced unemployment before coming to us for support, we've seen people furloughed and laid off. It has knocked confidence hard.
"That's why we're not just focused on employment, we also offer guidance for those looking to complete training that supports their aspirations – last year we supported 1,182 people to do that, and we also offer guidance on how to take those first steps to identify skills and gain confidence to step out into the world of work."
Two focused employment and training programmes are also on offer from Sovereign, the first is on the Isle of Wight, in partnership with Southern Housing Association – where £200,000 of funding has been set aside to assist residents with their job searches.
The second is in conjunction with the government scheme Kickstart, and aims to support 40 young people on Universal Credit aged 18-25 to develop pathways to a future career.
Erica added: "We want to encourage young people to approach their work coaches and tell them about Sovereign's Kickstart offer. We've jobs available across the board, in administration and customer service roles from maintenance to communications, business admin to community development. Many of the positions offer flexible working and all of them will result in a recognised qualification."
For support in changing career or following up employment aims contact employmentandtraining@sovereign.org.uk / 0300 926 5000.