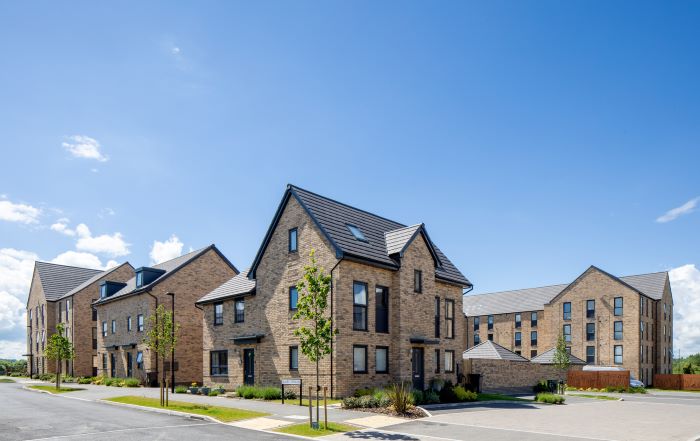 Credit rating for Sovereign and other housing associations downgraded
The credit rating agency Moody's has released a press statement downgrading the credit ratings of several housing associations, including Sovereign. They have downgraded Sovereign from A2 negative outlook to A3 negative outlook. The negative outlook reflects the challenges facing the economic environment and the UK's negative outlook.
The downgrade reflects general economic uncertainty, with related exposure to prolonged high inflation, capped social rent increases, a housing market downturn, higher interest rates and a higher demand for investment in existing stock impacting the rating.
Sovereign retains strong financial credentials, with the rating still classed as at Investment grade.
Speaking today Sovereign's Interim Chief Financial Officer Ken Youngman said:
"The fact that the economy continues to impact the housing sector should come as no surprise. Inflation, higher interest rates, and labour shortages are all things we must contend with.
"Moody's decision to downgrade six housing associations, shows that today's decision is not just about Sovereign – but also about the sector in general.
"As a leading housing association, we remain confident for the future, and will continue to invest in our existing homes, provide much needed new developments and manage the business to ensure we maintain sound finances."