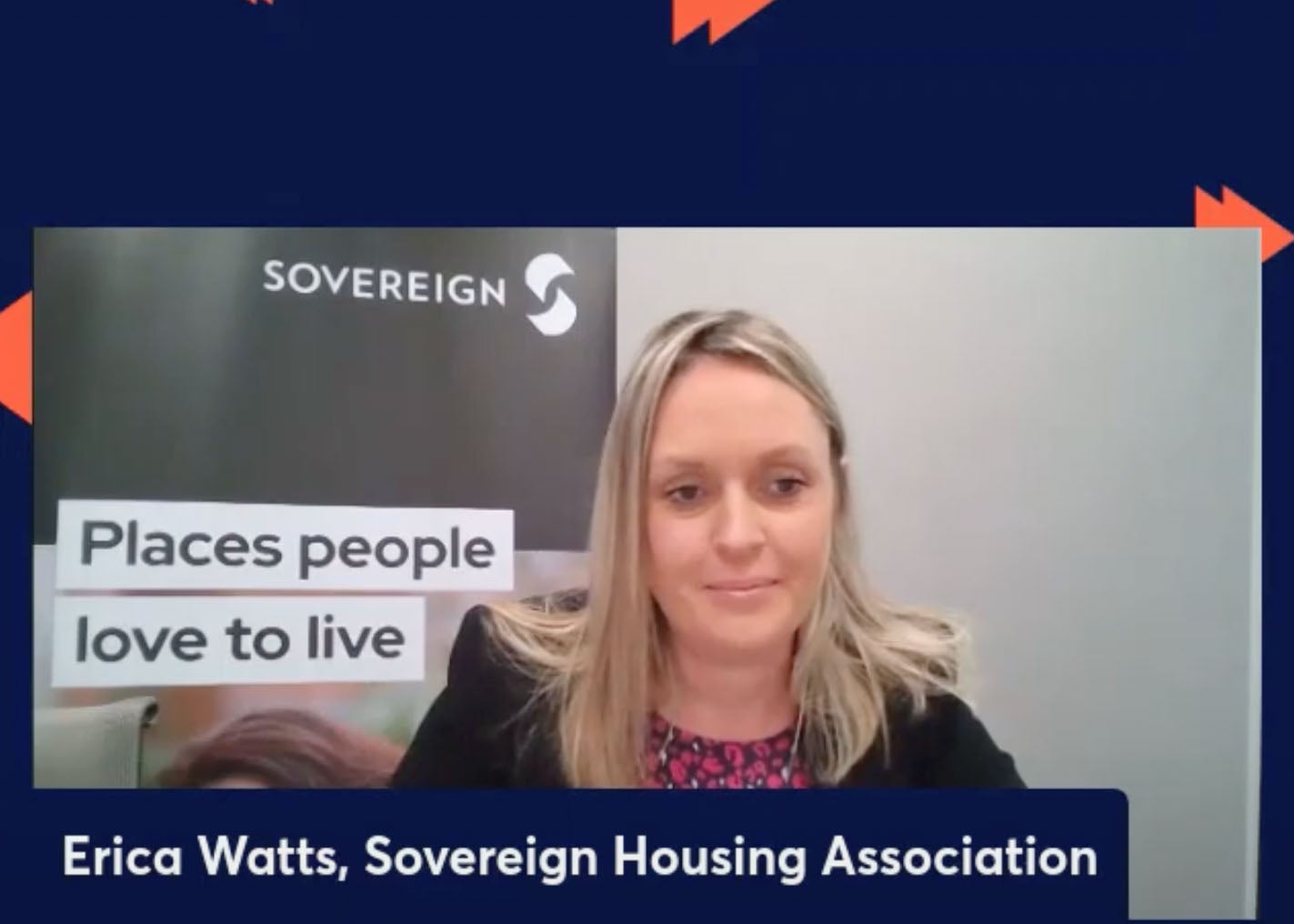 Bristol enterprise's inaugural Women's Conference proves hit
More than 45 businesses, charities, housing associations, councils and government-representatives took part in Bristol-based Women's Work Lab's first ever Women's Conference.
Focused on 'unlocking invisible talent', the virtual conference heard from a whole host of female speakers, including Mims Davies MP, Minister for Employment, Director and Founder of WorkWell Bristol Kristal McNamara, and author and Heart Radio DJ 'Mother Pukka', Anna Whitehouse.
The conference was hosted by Rachel Mostyn, Co-Founder & CEO at Women's Work Lab, which supports unemployed mums to (re)start their careers and was sponsored by Sovereign Housing Association.
Attendees heard about everything from how to utilise 'invisible talent', ways businesses can be more inclusive, what the 'motherhood penalty' is, and how women can re-connect with their professional identify after they've had a family.
One woman who attended said: "The data doesn't lie! It should back up all voices for change and many voices are loud. Getting that first person to listen is the challenge!"
According to the Office for National Statistics (ONS), in 2019 almost 3 in 10 mothers with a child aged 14 years and under said they had reduced their working hours because of childcare reasons. This compared with 1 in 20 fathers.
Camilla Rigby, Co-Founder of The Women's Work Lab, said: "We are so happy with our inaugural Women's Conference - such a huge variety of insights from our speakers and we definitely hope to make this an annual event.
"And hopefully at some point we will no longer need events like this that shine a light on how to find talent in different places!"
Erica Watts, Head of Employment and Training at Sovereign, added: "It was fantastic to be part of an event you knew was instantly changing the way people thought about work.
"We're looking forward to continuing our support of the Women's Work Lab and are excited to see hear more stories about how life changing their courses have been."
For more information on The Women's Work Lab, please visit www.womensworklab.co.uk/