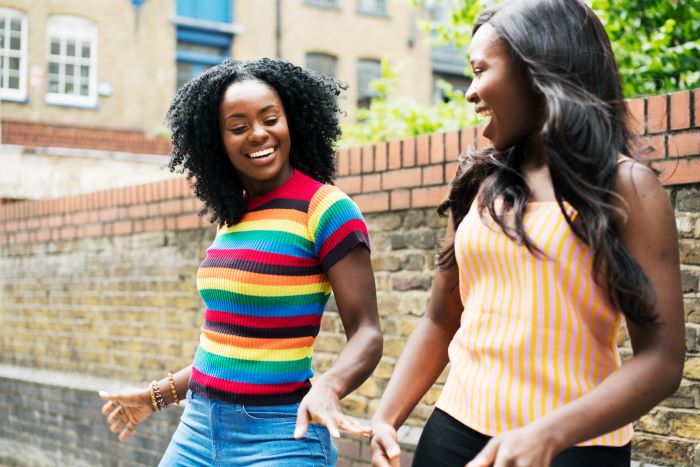 £4,000 available to celebrate Black History
Groups and organisations celebrating the fabulous achievements of individuals with African and Caribbean heritage are being invited to apply for funding from the Black History Month 365 Fund.
Last year Sovereign joined the BHM 365 Fund, making a donation of £4,000 to support a range of community-led projects. If successful in their application, charities and community groups can receive a grant of up to £500 for events, activities and projects which celebrate black history.
The fund was established by A2 Dominion Housing Group in partnership with Catalyst Housing, Metropolitan Thames Valley Housing and Network Homes. A total of £4,000 is up for grabs in this latest round of funding.
A2 Dominion Housing Group administers the fund, while Sovereign advertises it alongside community partners. The 61,000-home housing association also helps to decide which well-deserving projects are awarded the grants.
Those applying must be able to demonstrate how their project, initiative or activity will achieve one or more of the following:
Bring communities together to mark and celebrate our shared history
Promote the awareness and knowledge of black history
Celebrate the achievements and contributions from individuals of African and Caribbean heritage
Engage A2Dominion, Catalyst, Metropolitan Thames Valley Housing, Network Homes and Sovereign communities and residents in black history.
In October, over £5,000 was awarded to 12 community groups focusing on black history through festivals, events and even a wellbeing service.
The Black History Month 365 Fund is now open for applications and closes on Friday 17 February 2023.
Organisations wishing to apply should fill in the application form
.
For more information and details of eligibility criteria, please read this guidance document
.
Daisy Mummery, Sovereign's representative for the Black History Month 365 Fund said: "Our aim at Sovereign is to be a leading voice for change in the sector on equality, diversity, and inclusion. Supporting and contributing to this fund, in conjunction with our partners, is just one of the many ways in which we are working towards our aspiration."