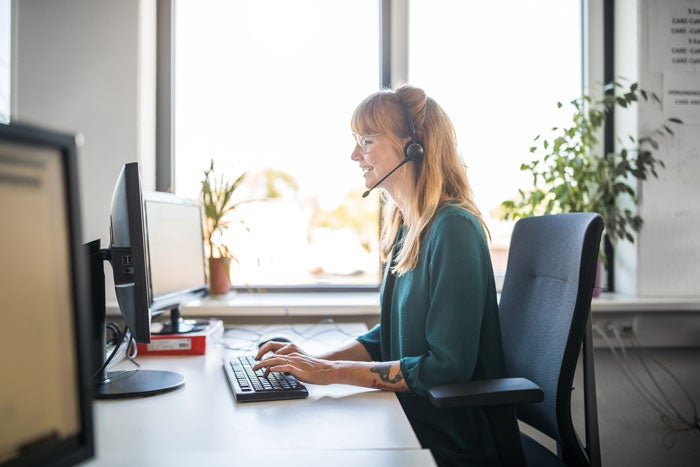 Sovereign Housing Association runs free back-to-work webinars for those facing redundancy and furlough
Sovereign Housing Association is running a free webinar to support those across the south of England considering their work options as furlough draws to an end.
The webinar will help attendees to identify their employability strengths, introduce tactics for finding a new role, explain the theory of creative job hunting and, finally, detail how they can access extra support through Sovereign's employment and training offers.
Those who are not Sovereign residents are free to attend the sessions, and although unable to access the direct support of the employment and training team, will be signposted to other opportunities. On the Isle of Wight, attendees can join the 'Skills 4 Work' programme, which offers tailored support to job-seekers.
The course will run on the following dates:
• Thurs 16th September 11am
• Thursday 30th Sept 2pm
• Friday 15th Oct 11am
• Friday 29th Oct 2pm
• Tuesday 16th November 7.30pm
Rachael Fulford, Employment and Training Manager for Sovereign, said: "Every attendee will also get a free copy of a 'Top Tips for Job Searching' guide - and our residents and Skills4Work customers will be eligible to receive ongoing support from a dedicated Employment and Training Officer."
To sign up or find out more, visit MySovereign
.