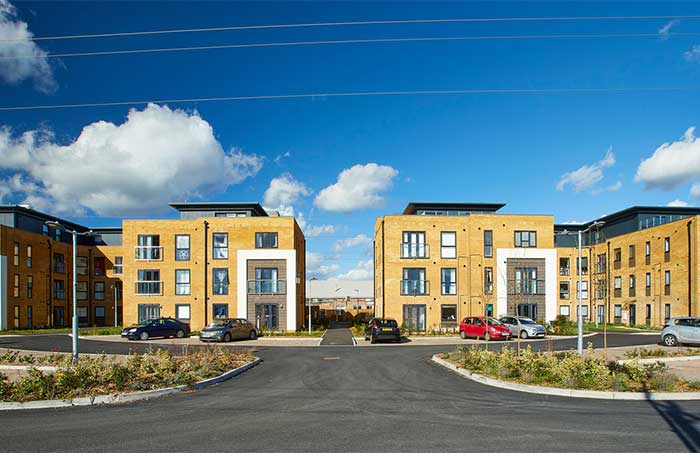 S&P affirms Sovereign's continued A+ credit rating
Ratings agency Standard & Poor's (S&P) has affirmed in a release today that Sovereign Housing continues to hold its investment grade A+ credit rating, outlook negative. The ratings agency also set out its opinion that Sovereign's proposed merger with Network Homes would not materially change the creditworthiness of the combined group.
Ken Youngman, Interim Chief Financial Officer at Sovereign said: "S&P maintaining our A+ rating recognises that against the very challenging external economic environment Sovereign remains a good investment due to its financial strength and effective management.
"Today's affirmation gives us further confidence in our plans to merge with Network Homes while continuing to invest in creating better, more sustainable, homes for our current and future customers using our sector-leading Homes and Place Standard."
S&P also maintained its 'A+' issue rating for Sovereign Housing Capital PLC's senior secured bonds. Sovereign Housing Capital is a special-purpose finance vehicle set up for the sole purpose of issuing bonds and lending the proceeds to Sovereign.
Read the full S&P release on our investor page
.