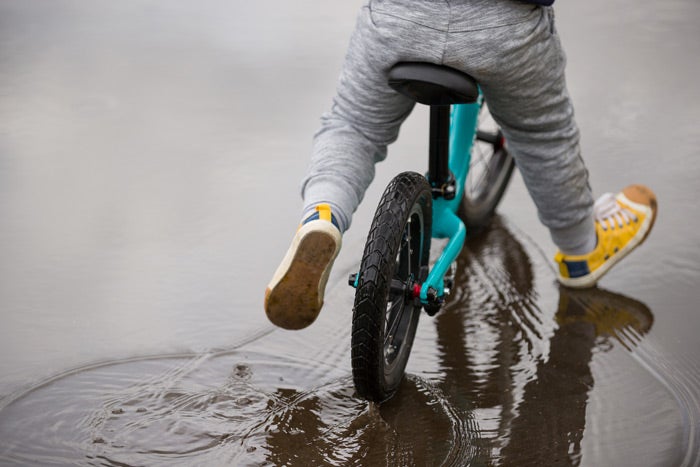 Four Abingdon projects have X-factor to gain a funding boost
Twenty-one groups, charities and individuals put in a bid to try and win up to £10,000 funding from housing association Sovereign during the winter lockdown.
With ideas coming from across the town, each of the projects was put to the public to decide which should win their share of the £40,000 cash.
More than 200 people gave the ultimate thumbs up to six different projects in an X-Factor-style vote, run via digital platform VocalEyes.
Once the votes had all been counted, an independent panel then shared out the funding with the four projects that got the most votes being allocated the money.
The most popular project, with 101 votes, was for Thameside Primary School to invest in creating a new garden to boost the physical, emotional and mental health of the school community. With £10,000 of funding, we know that this school serves many of our younger residents, and that this transformed outside space will get plenty of use.
A further £10,000 will go to another outdoor gem – the Larkmead allotment project, which had 56 votes, will enable many young people in Abingdon to take part in planting, growing, and using fresh produce in their cooking.
At Fountain Court - one of our schemes for older people – a grant of £10,000 gained 29 votes and will have a great impact on this community. Covid-19 has highlighted how important garden spaces are to those who are isolated, and we hope revamping this space for older people will bring benefits to those that live here.
Finally, we're also funding a green roof cycle shed, an idea that attracted 26 votes. We'll provide £10,000 towards a large cycle shed for our residents in North Abingdon, to provide safe and accessible storage, and help the planet at the same time.
Jenny Bowley, Community Development Officer for Oxfordshire, said: "Your Community Your Choice has sparked some amazing ideas and conversations about our outside spaces. It has been inspiring to see how passionate Abingdon has been about their community.
"The way participatory budgeting works is great, it enables communities to take action on the things that really matter to them. I hope we will see lots more projects run by our residents to improve the outdoor spaces they use."
We're expanding our Your Community Your Choice programme to the other areas across our geography later in the year.
For more information about Your Community Your Choice, or accessing Sovereign funding, get in touch with our communities team community.development@sovereign.org.uk