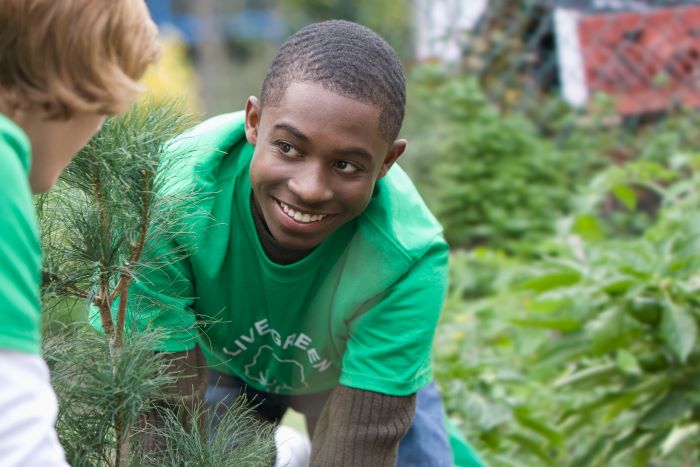 £265k available for community projects
Leading housing association Sovereign is working with crowdfunding platform Crowdfunder to invest over a quarter of a million pounds in community projects.
Groups and charities based within three miles of Sovereign homes in the South and South West of England can apply for up to 50% of their fundraising target, up to a maximum of £10,000.
Projects need to demonstrate how they will improve outcomes in at least one of the following areas:
Health and well-being: co-created projects that improved health, quality of life and reduced health inequalities.
Education: reduce inequalities; provide opportunities for education, increasing life skills and creativity.
Social inclusion: intergenerational work, improve economic wellbeing.
Co-creation and building partnerships: Resident led projects that bring together service providers and residents.
Sustainable communities: Promoting a sense of community through projects that are well connected, well served and inclusive.
Community cohesion: Projects that enable communities to grow in harmony, increasing the sense of connection and safety to the area they live in.
Climate change: support environmental sustainability or address climate change and involves local residents.
LGBTQIA+: Projects that encourage inclusivity, nurture identity and individuality and encourage integration into the community.
Kate Sheppard, Community Development Officer at Sovereign said: "This is our largest community fund to date and we're really excited to be investing in projects that directly benefit our customers and their communities.
"Our goal is to help create thriving and sustainable communities, where people love to live, so we invite applications from groups that fit our criteria, which can be found on the Crowdfunder UK website."
Rob Love, Chief Executive and Founder at Crowdfunder UK: "The Thriving Communities Fund is supporting projects that benefit Sovereign communities. We've seen a fantastic range of projects, from sports organisations, to food banks, to climate projects and everything in between. Our partnership with Sovereign Housing Association allows these organisations to amplify their funding potential and help their communities thrive. We are delighted to see the amazing projects this fund has facilitated so far and to continue to see the impact this fund is making."
Sovereign is opening its Thriving Communities Fund to projects that are supporting people with the ongoing cost-of-living crisis. It will give consideration to any project which is providing advice, basic essentials, or a warm place to meet up.
The funds are subject to availability. Those applying must indicate their target fundraising amount and set a deadline.
Projects can find out more about funding criteria and how to apply by visiting Sovereign's Crowdfunder page at http://www.crowdfunder.co.uk/funds/sovereign-communities