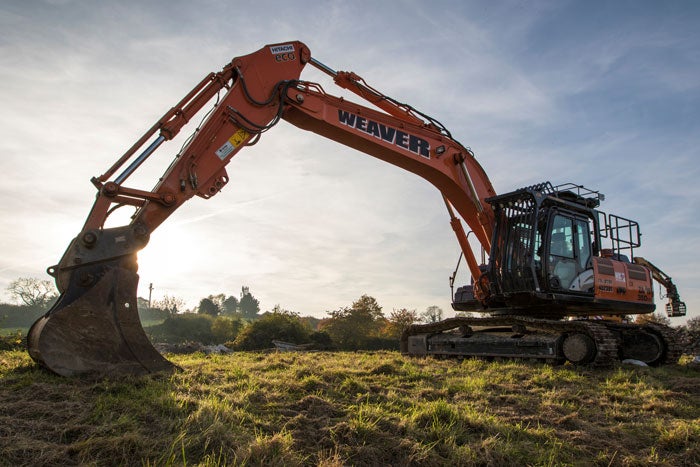 Sovereign to build 136 quality new homes in Thornbury
Sovereign Housing Association is working in partnership with Miller Homes, and investing almost £50m into building 136 new homes, as part of the wider 350 home Miller Homes @ Cleve Wood development in the South Gloucestershire town of Thornbury.
As part of their continued move to acquire more land for development across the south of England, Sovereign have acquired a parcel of land from Miller Homes which will deliver 136 homes.
The overall development will see a total of 336 new homes and 14 self-build homes, a care home and retail space, helping to build a community and realise Sovereign's pledge to build more homes and better places for their residents and homeowners.
The Sovereign homes will be a mix of tenures with 87 available for private sale, 38 for social rent, and 11 through shared ownership, providing a variety of housing options in an area where they're needed most, with over 4,000 South Gloucestershire households in need of a home.
Steve Trenwith, Land and Planning Director, Sovereign, said, 'We're delighted to be able to invest in this new community. We want to build communities and places, not just homes, and by investing more in land-led development we can take greater control over our developments, making sure that we're building the right homes in the right places.'
Martyn Grimes, Operations Director for Miller Homes West Midlands said: "We are really excited about the upcoming launch of our new neighbourhood in Thornbury and are looking forward to working with Sovereign Housing Association. In response to the local housing needs, we will be supporting them in the provision of a range of homes with both affordable rent and shared ownership, providing house hunters with even more options to secure a new home."
The homes will be a mix of two, three and four bedroom houses plus a selection of bungalows.
The work on site looks set to start in the summer of 2021 with the first residents moving in around early 2022.