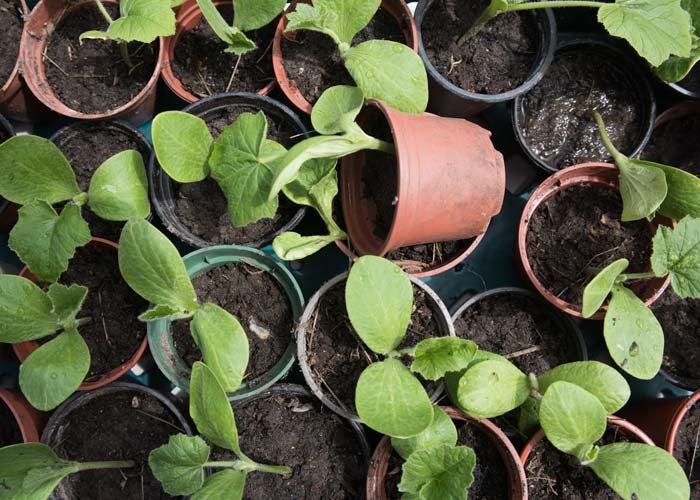 £100k available for employment and training projects
Leading housing association Sovereign is working with crowdfunding platform Crowdfunder to invest in employment and training projects.
Groups and charities that have a focus on these projects and are based within three miles of Sovereign homes in the South and South West of England can apply for a share of £100k to boost the fundraising they've already done.
Sovereign is particularly interested in projects that focus on supporting people to upskill, access training, find work or better work, or self-employment opportunities.
Jade Innes, Social Impact Officer and Employment and Training Manager at Sovereign, said: "The government's levelling up agenda focuses on employment and training equality and we take pride in supporting our customers to achieve their aspirations.
"We're working with Crowdfunder to not only fund local community groups to deliver employment and training opportunities, but to support community sustainment, reorientate community action and build relationships."
Dawn Bebe, Co-founder & Director of Crowdfunder, added: "We've been partnering with Sovereign since 2020, to support projects that benefit people who live in and around their communities.
"We're really pleased to be extending the partnership, to focus on great ideas that help people access training and move them into or closer to work."
Projects can find out more about funding criteria and how to apply by visiting Sovereign's Crowdfunder page at https://www.crowdfunder.co.uk/funds/sovereign-employment