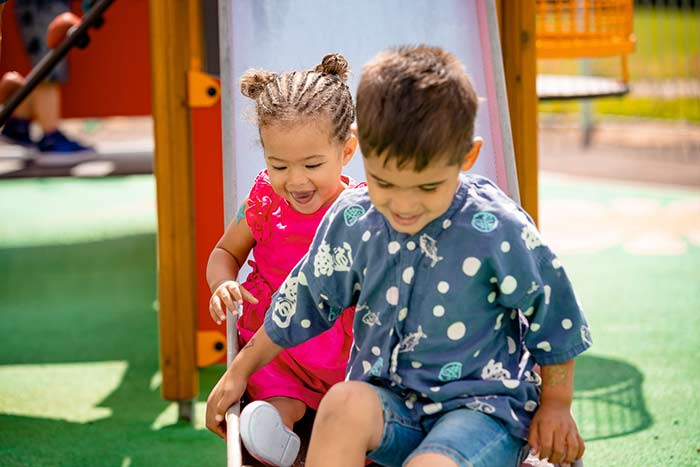 2021/22 Annual Report shows "continued resilience", says CEO
Sovereign Housing Association is publishing its 2021/22 Annual Report which sets out the company's strong financial performance over the last year.
The report, which has been published on the back of a very challenging economic and social period shows the housing association is continuing to deliver for its customers, despite increasing demand on its services.
Over the last financial year, company turnover increased by £5.4m and operational expenditure increased by £22.2m. This was primarily driven by an increase in repairs as the organisation cleared the backlog created by the Covid-19 pandemic and invested in company-wide transformation measures.
With the cost-of-living crisis continuing to squeeze household income, Sovereign is ramping up its development portfolio and investing more in existing stock to help the most vulnerable in our society and those on low incomes.
Sovereign built more homes in the 2021/22 financial year than it did in the previous year - with 1,196 new homes completed. This brings its total portfolio to 61,216 homes across the south of England. This increase and uptake in performance is despite major supply chain issues exacerbated by the conflict in Ukraine, and labour shortages across the construction industry.
The figures also show that Sovereign's innovative and land-led approach towards new development is paying dividends. Its pipeline of new homes is up by over 2,000 homes and stands at 8,380; a clear indication that its strategy is delivering for the organisation, and its future customers.
Commenting on the report, Mark Washer, CEO at Sovereign said: "What comes across clearly in our latest Annual Report is our continued resilience and ability to support our customers throughout very challenging and unpredictable times.
"Our aim is to be a leading landlord in the south of England and these figures show that we are not only increasing the value we provide, but delivering on this ambition too."
The organisation's latest Annual Report can be found here.