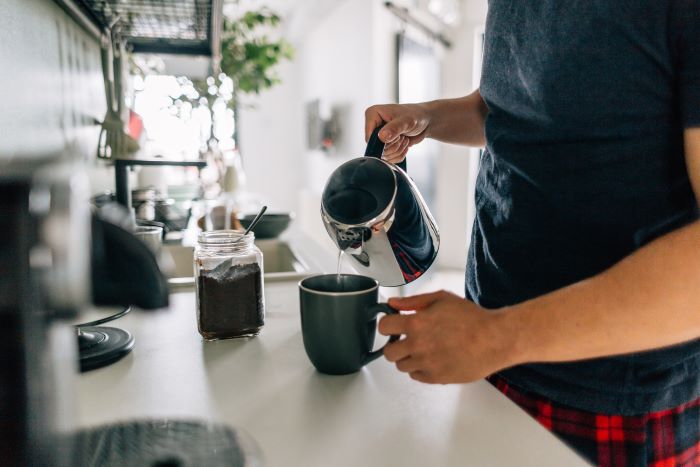 New website provides one-stop-shop for dementia support in West Berkshire
Dementia Friendly West Berkshire (DFWB) has launched a new website thanks to £700 funding from Sovereign Housing Association.
Designed to support people living with dementia and their carers, living in West Berkshire, the website pulls together vital information on where to get emergency support, exercise classes and get togethers, facts and research on dementia and much more.
Victoria Rowland, co-ordinator for the charity said: "Knowing there's a single place to go where people in West Berkshire can find support and advice, should help to ease some of the pressure experienced by those who are living with dementia and their loved ones. This is particularly important now when so much of the normal physical support is unavailable due to COVID restrictions."
Rachel Peters, community development officer for Sovereign, said: "At Sovereign we want to support our communities to become more digitally enabled. DFWB pulling all of this information together onto one site means that those managing dementia have easy access to groups and classes that are relevant to them, even while we're still operating in an online space. These types of activity encourage those in our communities to thrive even while they're still locked down or shielding."
Alongside the website, designed by Roanna Capes at Glade SEO, the group has also launched social media pages on Facebook, Instagram and Twitter to help keep people updated with latest news and points of interest.