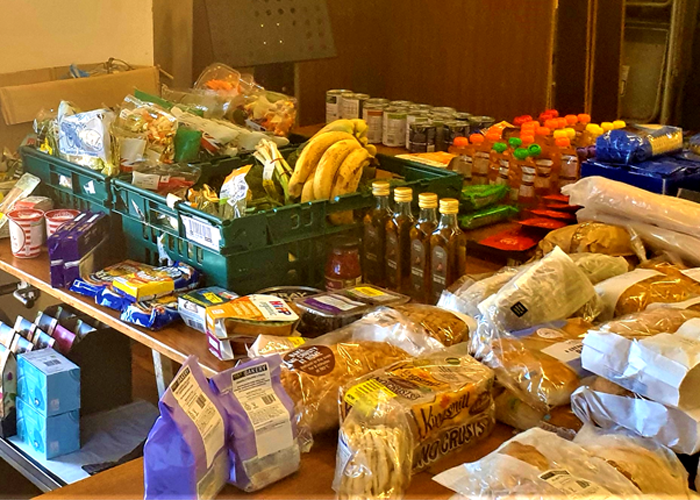 We joined the Crowd reducing food waste
We pledged £1,750 to Longfield Community Fridge's "Feed Bellies, Not Bins" Crowdfunder campaign.
The funding, from our Crowdfunder community grants fund, supported the Fridge's aim to redistribute food, that would otherwise be thrown away, to Trowbridge residents.
It's fed over 100 bellies since launching, and it's open each week on a first-come, first-served basis at Longfield Community Centre.
The team behind the Fridge will also be working with Bath University's research team to survey users to find out what other issues they might like to see addressed in the community.
Zoe Meaden, Community Manager for Trowbridge Future, said: "With the support of Sovereign we have launched our third Community Fridge - this time on the Longfield Estate. This means we can widen the vital provision of food we offer to the people of Trowbridge."
Henry Palmer, Community Development Officer for Sovereign, said: "While it's sad that community fridges are currently a necessity in this country, being able to reduce food waste and create a community development launchpad that's based on the assets the community already has, is a real pleasure."