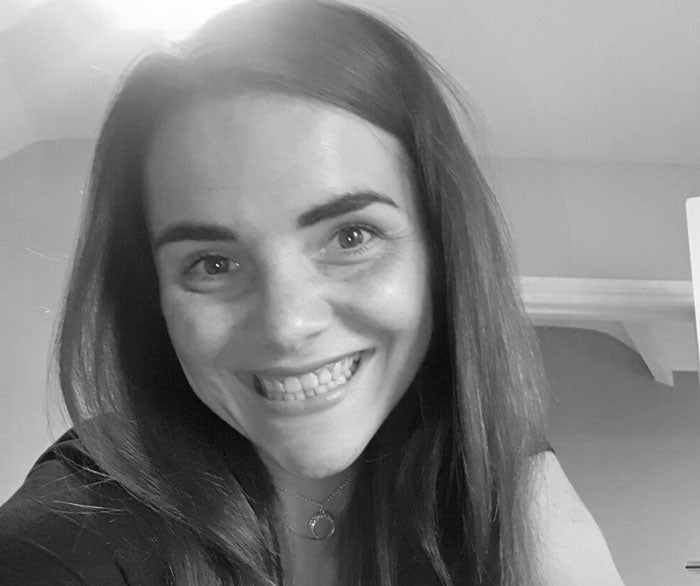 Sophie Lloyd, Housing Officer
Being given the opportunity to develop as a leader through work has been a tough but inspiring experience.
I decided to apply for Aspire as I felt it was the right time in my career path. I've worked in tenancy management for seven years as a Housing Officer and wanted to develop some leadership skills, which I hope will put me in a good position for the future.
I also really liked the idea of getting to know other areas of the business and while this hasn't been so easy due to Covid, Aspire has enabled me to meet other colleagues from different backgrounds, as well as pairing me with a mentor separate from my directorate too. It's been really great to get an insight into the bigger picture at Sovereign and I'm sure this will open up more opportunities for me in the future.
The course has really made me think about the sort of leader I would like to be and the skills needed to get there. The assignments cover a lot of theory about leadership styles and it has been really interesting to link these to past and current bosses that I've experienced in my own working life. We also each have to take turn in being the leader of a task. Although it was out of my comfort zone, having not done that before, it was a really good opportunity for me to see what sort of leader I am, working with a new team of people I've not worked with before – or even met, due to COVID!
I started my housing career as a housing apprentice for a local authority. I worked in a supported housing hostel for people experiencing homelessness, where we managed everything from lettings to voids and tenancy support. It was a really big eye-opener for me at the time but it really lit something inside of me, as I love the variety that working in housing brings, meeting people from all different walks of life.
Regardless of where my career goes, the skills I've gained with Aspire will be really valuable. We've all adapted to doing everything online, which at times has been a challenge but I have no doubt this will now become a 'new normal'. My task definitely opened my eyes to the challenges and successes that come with leading a team. I certainly identified my strengths and weaknesses, and learned how to call on colleagues with certain expertise. Aspire comes with a lot of work on top of our 9-5 role and being able to manage my time effectively is certainly something I have had to do and it will definitely always be needed in the future.
As the course draws to a close, I've been asked to go out to people that know me to find out what kind of leader I am. In my own department there are many great female leaders, who've really inspired me with their honesty and integrity. As they pave the way, it gives me great hope that one day I will step up and join them. I guess I just have to wait to find out whether my colleagues agree!