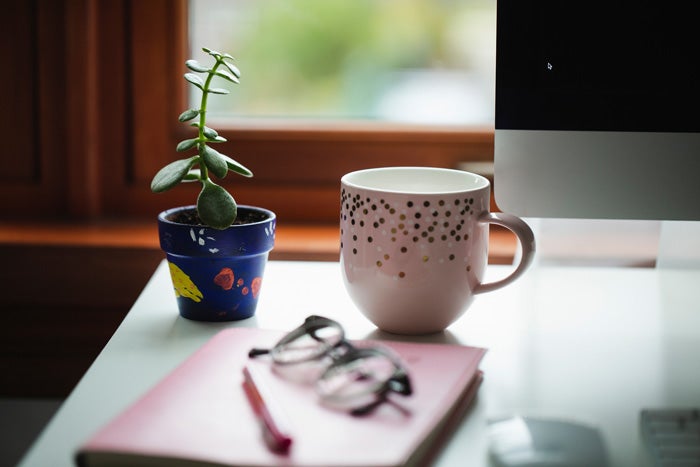 A safe place for residents to talk about mental health
Nurturing our mental health has become just as important as taking care of our physical wellbeing.
We know it's important to have a safe place to speak when things become hard – that's why we invested £1,000 in Oasis-Talk's online wellbeing course.
It gave 10 over-55s, who have been shielding at home in Bristol and South Gloucestershire due to their long-term health conditions, the opportunity to share their experiences of their health challenges.
Guided by a skilled therapist, they covered different topics, including building a compassionate voice, managing difficulties in relationships and problem-solving skills.
Half of the participants said they felt more in control of their life as a result of the sessions.
Our Community Development Officer Daisy Mummery, who approved funding for the course, said: "It's so important during these tough times to give those who have shielded for nearly a year the opportunity to connect with others, to help them re-gain a sense of control.
"If anyone living in our communities would like to take part in a similar course, they just need to email daisy.mummery@sovereign.org.uk or call 0300 5000 926 and ask for me, so that we can look at what opportunities could be available."