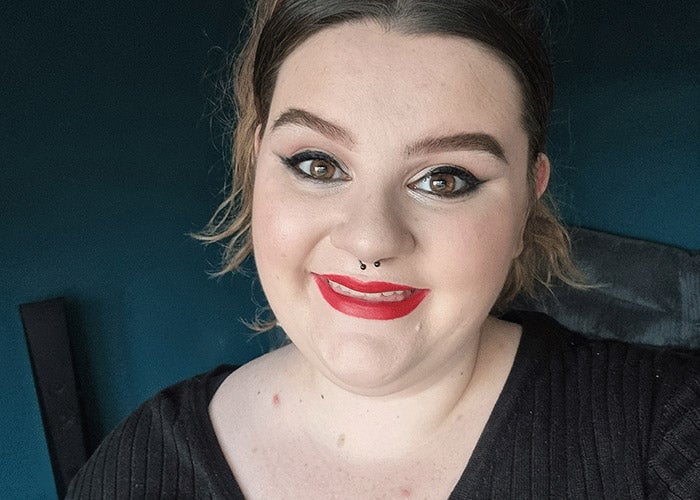 Giving back to social housing
Jasmine Duddy – Housing Administrator
Finding the right job after having time out having children is tough. I knew what I wanted – which was to get into a housing job – but getting a foot in the door was difficult, particularly when my previous experience was in retail.
I was really excited a while back when I got invited for interview as a support worker with a housing charity - but within the actual process of going for the job I felt like I was being tripped up - and I lost all my confidence.
In contrast, the Kickstart interview at Sovereign was lovely. It was so laid back, the team made me feel at ease, there was no aggression. I felt comfortable asking for help with the questions that were asked. It didn't feel like they were trying to catch me out, instead it felt like they were trying to get the best out of me. It obviously worked, as I got a job with the housing admin team.
As a Kickstarter I was a housing administrator – changing and update details on the tenancy system, sending out forms and paperwork, applying flags to accounts - that kind of thing. I saw it as my foot in the door and as soon as I saw a permanent role come up I went for it - and got it. I'm really keen to progress as I want to go into a more customer-facing role to try and support people.
This urge to help comes from the fact that I was made homeless when I was 16. I've lived under various homeless organisations, away from home from a young age. It gives me empathy and insight – as well as a good idea of how the system works, including benefits and all the complications that come with those applications.
My advice for anyone out there considering Kickstart would be - do it now! Honestly, if I hadn't done Kickstart I never would have got this role. I didn't have experience, but I was really keen to change my life. With having children I know how important it is to me to show them what it means to work hard. And now I've got that foot in the door, I'm going to keep on stepping forward.