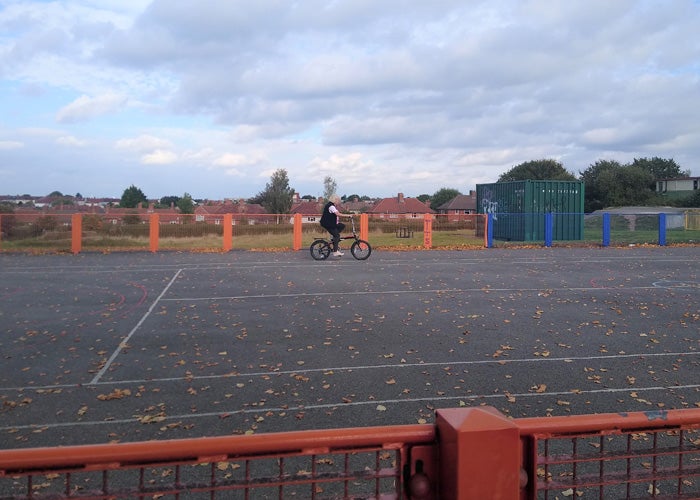 Getting back in the saddle
As part of our Aging well programme, we funded Life Cycle UK to run two cycle courses for over 55s at the Hillfields Pump Track in Bristol.
Alongside funding from Wesport, we gave £1,100 towards the courses, which were for beginners or those who were looking to return to cycling after a long time.
The two six-week programmes encouraged over 55s to choose more sustainable methods of transport and get more active.
Participants learned cycling skills, safety and bike maintenance. When they finished the course, they were able to do Life Cycle UK's other activities, so they could continue to develop greater cycling confidence and enjoy its wellbeing benefits.
One participant from the beginners course said: "As a 64-year-old woman who has never ridden a bike, I cannot tell you how nervous I was to begin with. Life Cycle has not only given me the skills but the confidence to ride."
Another from the returners course said: "My wife asked me to accompany her (with our e bikes) on the "Returners" cycle course at Hillfields, which I did with pleasure. Cycling will keep me exercising in a way I haven't for some time.
"It will help me (us) to do and enjoy something else together. I would recommend anyone to get back cycling and gain confidence with a group"
Daisy Mummery, Community Development Officer for Sovereign, added: "It was great to work in partnership with Life Cycle UK to deliver this programme to empower people to cycle more. It's great to hear people's confidence has improved and they've experienced the wellbeing effects of cycling and getting out in the fresh air."