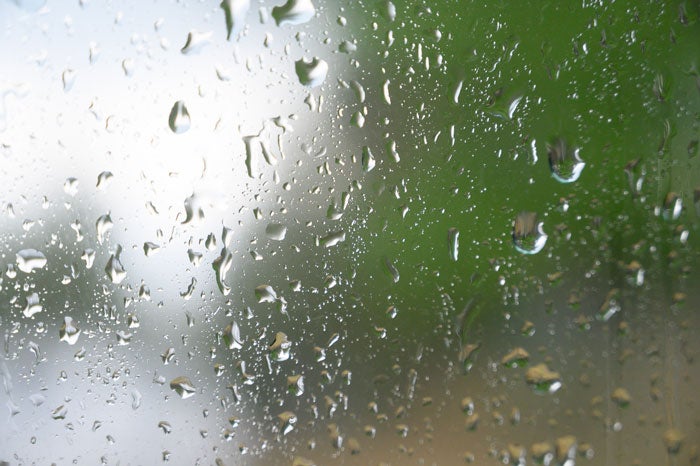 100 Beds in 100 Days
Picking up the keys to your new home is a big moment, but for 30-year-old Samatar Maygag it was life changing.
Samatar, known as Sam, had spent the previous year sleeping rough, or moving in and out of temporary accommodation.
Thanks to a Bristol-wide initiative called 100 Beds in 100 Days, he's finally found a safe and secure Sovereign flat to unpack his things and call his home.
The project, led by the Mayor of Bristol, brought together businesses, charities, community groups and housing providers to help 100 people into decent accommodation within 100 days.
As well as providing a more stable place to live for at least 100 people, the initiative also frees up more space in temporary accommodation for others who may need that support.
When Sam picked up the keys to his Sovereign flat he said: "This is more stable now; I have my own place. I know it might sound weird but one of the biggest things for me is that I don't have to share a bathroom anymore. I've got privacy. The places I've been staying aren't always that safe, and I'm near my brother now too."
Sam's using this opportunity to make a new start; he's enrolled in college and has hopes of owning his own business one day.
Daniel Russell, a Housing Services Manager at Sovereign, said: "We're pleased that we got involved with this initiative and we're delighted to see Sam settle into his new home."
Sovereign will also be providing two more homes elsewhere in the city as part of this project.
As well as helping people like Sam, it's also been great to work closely with the Mayor of Bristol, one of our strategic partners, as we look at how we can help provide a range of homes to meet the housing need in the city.
If you found this case study helpful and you'd like to use it for your own research or media work, please get in touch with press.office@sovereign.org.uk