In it to win IT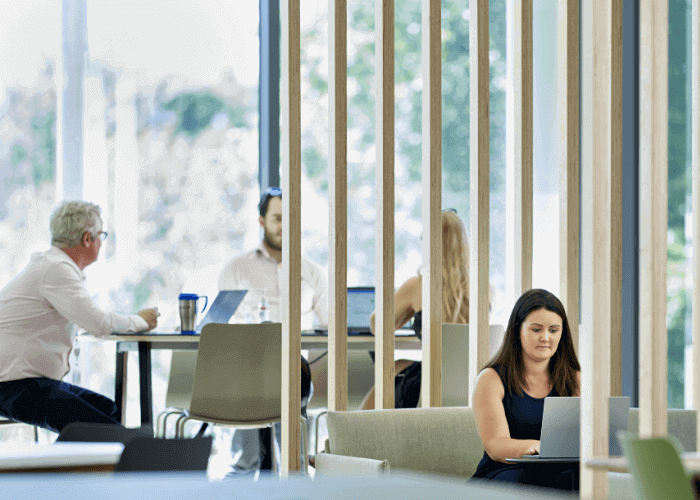 Sovereign Housing Association are proud to have not one, but four finalists in this year's IT Industry Awards!
At Sovereign we inspire our people to achieve so they can be the best they can be as they go about their day to day business, providing a great service to our 140,000 customers.
To help them do this, we make sure they have the right tools for the job – this includes the IT systems they use and the support they receive from our back office IT services.
The IT Industry Awards recognise IT professionals who are vital in ensuring people and businesses stay connected – which has been even more important during the Covid-19 crisis, bringing the service they provide very much to the fore of the organisation.
Sally Millett, IT Director, Sovereign said: "I am delighted that four members of the IT team are finalists in this years' IT Industry Awards.
"Each individual brings a different quality to the team with real focus and drive to deliver excellent customer services – whether this be new ways of doing things, training and support or stepping up in the current role. All have shown ability to adapt and improve the service the team offers to create an even greater experience for our people and residents. They should all be equally proud of their achievement."

Sovereign's finalists are:
IT Service & Support Professional of the Year - Alison Rooney, Service Desk Analyst
Rising Star – Becky Grimsey, IT Customer Experience Analyst and Joe Scaplehorn, IT DBA
Operational Leader of the Year - Sal Parker, IT Support Manager
On reaching the finals, Becky said: "I was thrilled to learn that I'd been selected as a finalist for the rising star of the year award in this years' IT Industry Awards.
"My goal is to ensure the IT tools and services we deliver are 5 star and that our customer is satisfied with their IT solution."
Winners will be announced at a virtual event to be held on 11 November.
As seen on Housing Digital.