Sovereign launches 'heart of my world' photography competition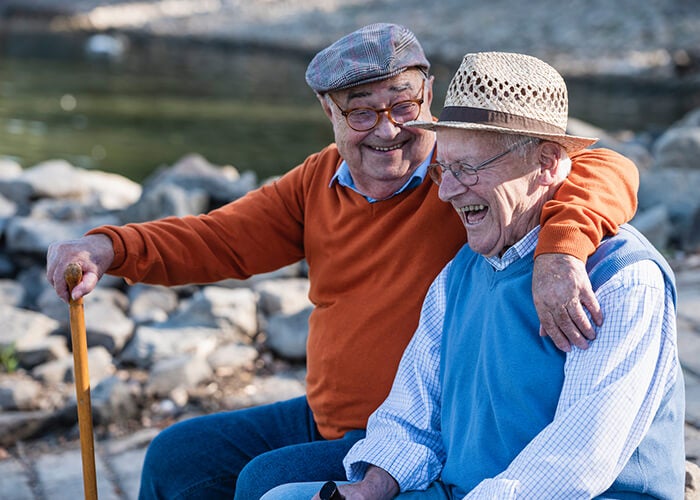 Date: 1 May 2020
Sovereign Housing Association has launched a photography competition to try and lift people's spirits during coronavirus lockdown.
With the theme 'Heart of my World' the competition aims to inspire people to have fun by sharing their creativity through the medium of photography, with three age categories and a prize of £150 in 'Love to Shop' vouchers for three winners and £50 in the same vouchers for three runners up.
The competition is open to anyone who lives within three miles of a Sovereign community, with the exception of Sovereign employees. The association has almost 60,000 homes across the south of England in: Berkshire, Bristol, Cornwall, Devon, Dorset, Gloucestershire, Hampshire, Isle of Wight, Oxfordshire, Surrey and Wiltshire.
Three categories will be judged, with the categories Junior: up to 18 years old, Intermediate: 19 – 30 years old and Senior: over 31 years.
Diane Humphries, Community Development Officer for Sovereign, who came up with the competition idea, said: "We're really hoping that this competition will give people a little boost and perhaps help them to form a connection with Sovereign and their wider community.
"We're asking people to produce one digital photograph based upon the theme, 'Heart of my World' in colour or black and white, interpreted however they like, with hopefully a bit of fun involved. Images might be celebrating the wildlife in a garden, recreating a great work of art, or simply capturing everyday life at home with the family."
Entries should be submitted by email by Monday 1 June 2020, and full rules are available . Winners will be announced on Monday 22 June 2020.
The judging panel will be: Diane Humphries, Community Development Officer, a member of Sovereign Resident Board Partnership, Communities Director, Matt Buckham, and photographer Richard Jeffery.