We're going through a period of exciting transformation.
Our IT team is home to passionate Product Owners, Analysts, Business Change Managers, IT Systems Experts and more, who are responsible for making sure the business is backed by end-to-end digital technology and systems.
How are we shaping the future?
We have plans to be the leading landlord, creating great homes and places for people to live. And a leading landlord relies on sustainable innovation and transformation to deliver the level of service our customers demand and deserve.
Our IT teams lead the charge in this, challenging the way we do things and seeking out solutions to improve our working ways and customer experience.
We balance pace with change to implement technology, data, automation or new systems that support our colleagues and connect teams around the business.
And we're investing in digital to provide customers more choice – by utilising up to date digital solutions to provide online services and meeting their expectations for digitally-enabled homes.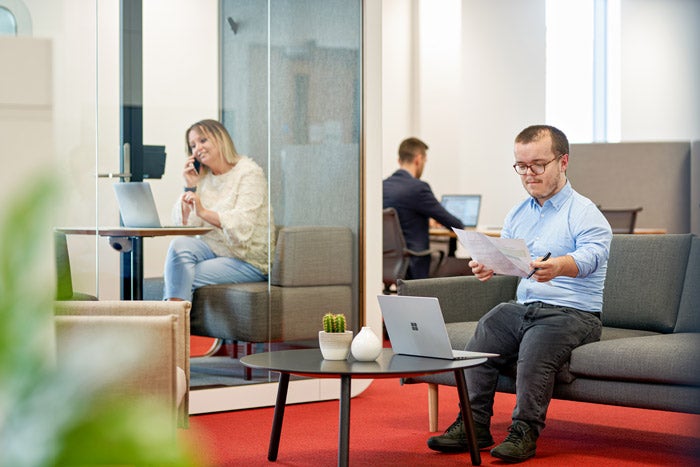 Why join our IT team?
You'll join a team that values change. That thinks ahead to find new ways of delivering a better customer experience.
You'll gain valuable experience and enjoy plenty of development opportunities to grow your career in IT.
On top of this, you'll be inspired to achieve more and be yourself, with excellent pay and benefits and a working community that puts equality, diversity and inclusion at the centre.
Sound like your kind of place? See the roles that could be yours, or find out more about the application process.