Our Housing team is truly the frontline of Sovereign's services.
Covering a wide range of functions including Customer Service, Income, Housing Support and Community Development, the Housing team advocates for our customers, putting them front and centre of everything we do.
How are we shaping the future?
Sovereign has ambitious plans to be the leading landlord, providing great homes and places for people to live.
To reach that goal, we're always looking for ways to improve the way we operate. The Housing team is responsible for delivering those exciting changes – they're embracing smarter technology to improve customer service, and utilising data to make sure we're one step ahead.
They're also growing quickly to meet the demands of our 140,000 customers and to support the growing communities where they live.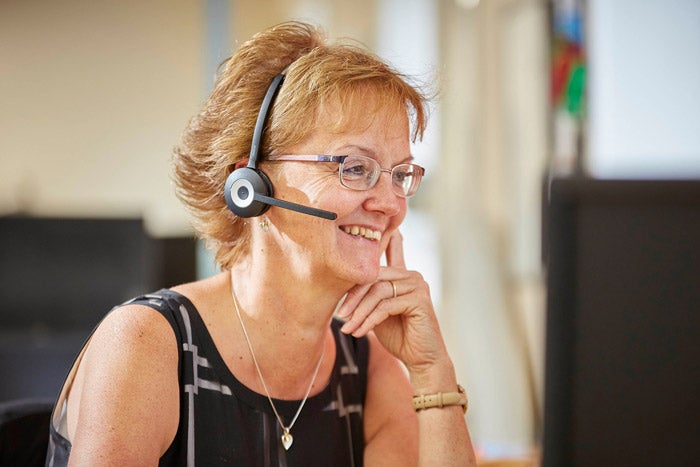 Why join our Housing team?
We're a business with a beating social heart.
As a member of our Housing team, you'll feel good about the positive impact you make on our customers' lives, and the places they live.
You'll achieve great things with heaps of opportunity to grow your skills including access to qualifications from the Chartered Institute of Housing.
And you'll do it in a diverse and inclusive working community that offers competitive pay and benefits packages so you can thrive in your personal life too.
Sound like your kind of place? See the roles that could be yours, or find out more about the application process.